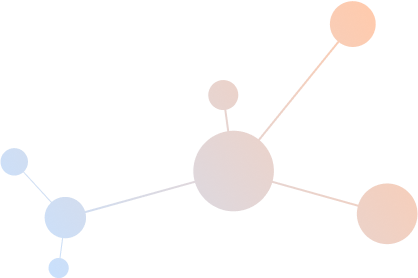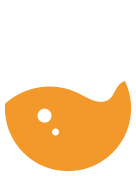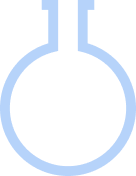 Our Offices
Head office
Amazon Papyrus Chemicals Limited

Agents and Distributors
Yuka Sangyo Co.,Ltd.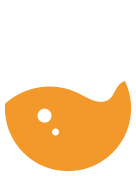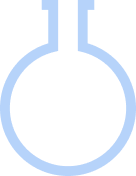 Our Partners
BIM
Advanced Chemical Solutions For The Pulp And Paper Industry
Fuel Tech
World leader in advanced engineering solutions for the optimization of combustion systems and emissions control in utility & industrial applications
HSMG
HSMG LLC, a Greentech Global Pte. Ltd. company, develops water-resistant and/or oil- and grease-resistant alternatives to plastic and fluorochemicals in a broad range of cellulose-based single use products.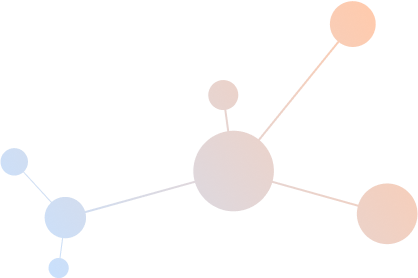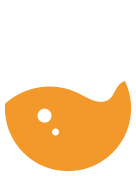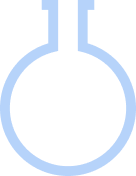 Enquiry
Please fill out the form below and we will get in touch with you as soon as we can.