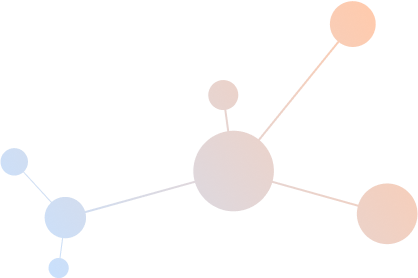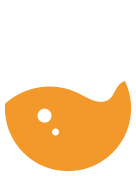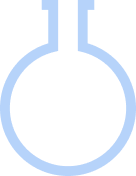 Intro & Solutions
Maintaining reliable water treatment performance is critical for minimizing impact to other plant operations, the environment, or operating cost. Amazon's water treatment solutions help you optimizing your system performance by extending equipment lifetime, increasing throughput, saving water and energy, minimize negative impact to environment, at reasonable treatment cost.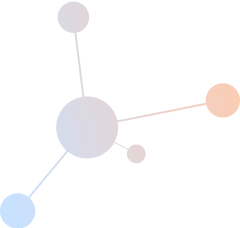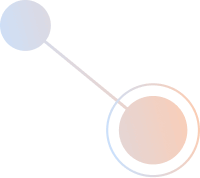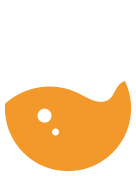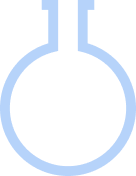 Why Us
Reasons for choosing Amazon Papyrus
Key benefits of our Water Treatment Solution
Improved process efficiency by minimizing downtime and increasing the system's throughput
Reduced operational costs via water and energy conservation by reusing water and high energy efficiency
Maintenance Cost Reduction by improving the protection of your water treatment facilities
Safe and environmentally compliant wastewater treatment plants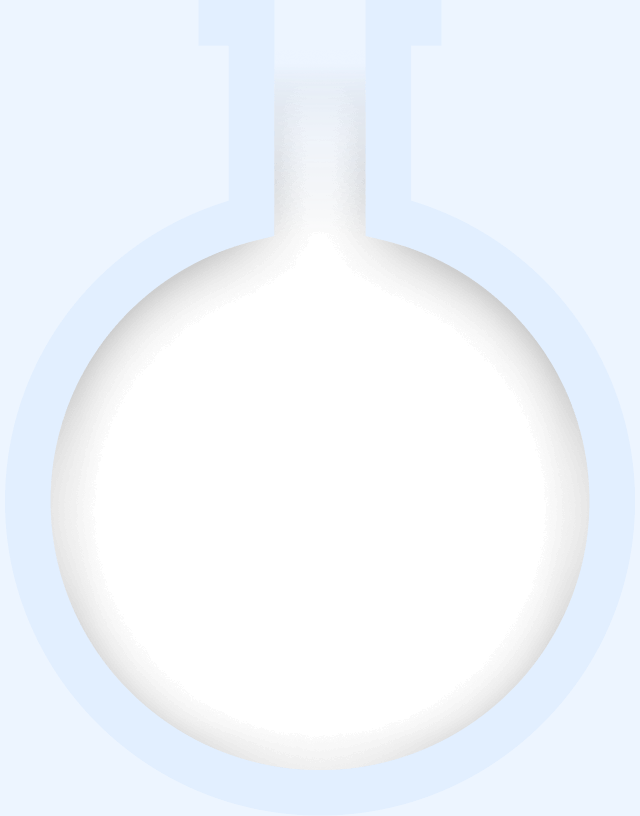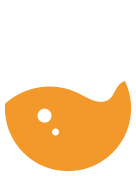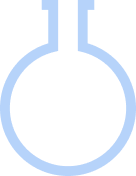 Our Offers
Amazon's innovative Water Treatment Solution provide our customers with: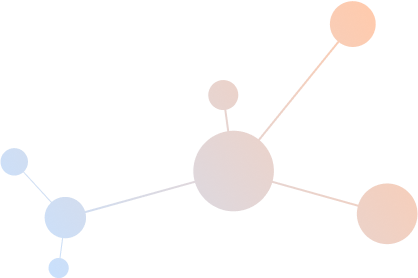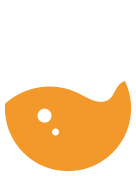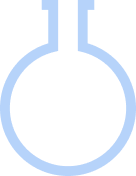 Ask Our Experts
Search for products and information
Please fill out the form below and we will get in touch with you as soon as we can.
Thank you! Your submission has been received!
Oops! Something went wrong while submitting the form.