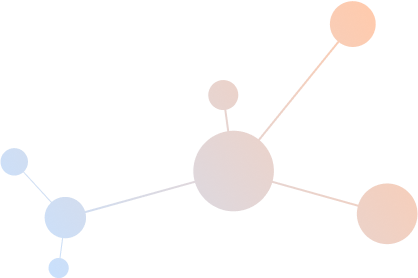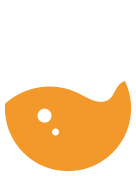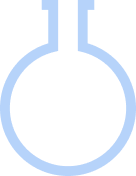 How It Helps
Reduce the downtime and enhance runnability and efficiency
WITH THE EFFECTIVE REMOVAL OF VARIOUS ORGANIC AND INORGANIC DEPOSITS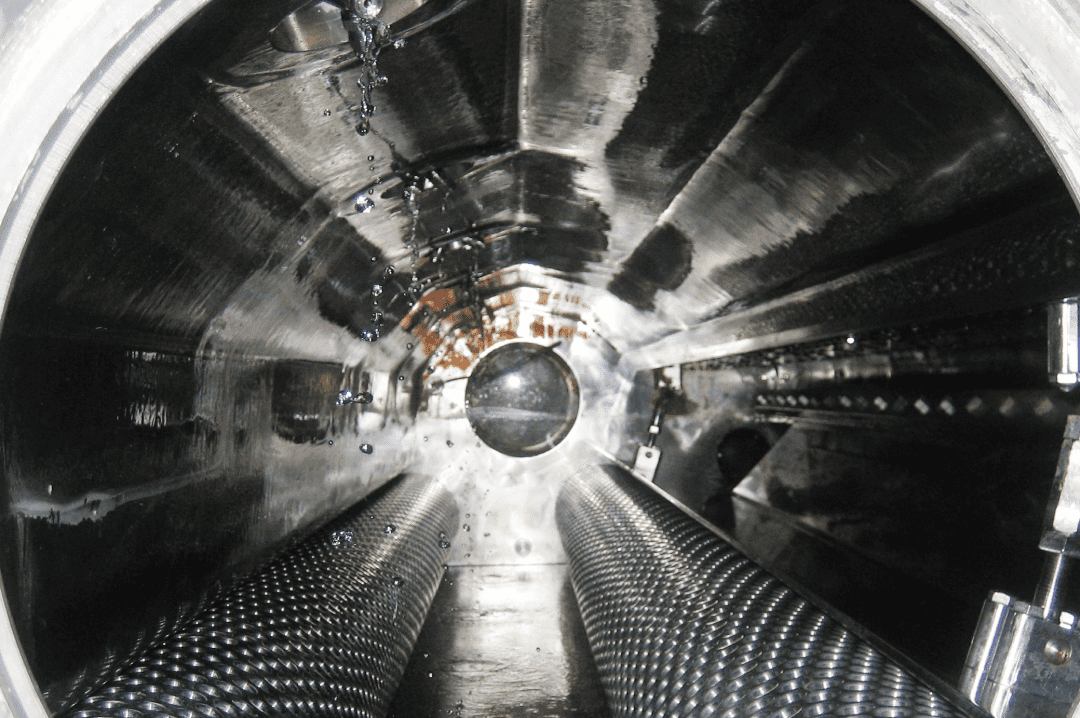 Deposition in pulp and paper mill systems can destroy a mill's profitability as off-spec pulp or paper is produced and costly unscheduled shutdowns are taken. A planned chemical cleaning program can reduce these deposit-related problems and assist the mill in achieving its papermaking goals while positively contributing to its bottom line. Typical applications would include various market sectors such as pulping process applications, printing & writing, newsprint & deinking, packaging & board and tissue & towels.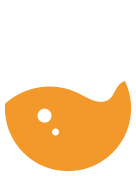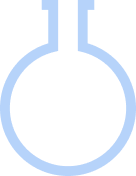 Application Areas
Using boilout chemicals provides various benefits such as improved runnability, reduced levels of rejects / off-grade papers, reduced startup problems, reduced downtime required for cleaning, and ensures consistent results. Boilout chemicals are typically applied in the following areas of the paper machine:


Approach loop

Long loop

Size press

Coater

Additive systems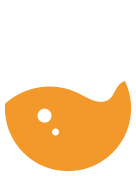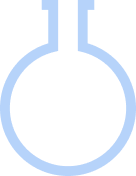 Products
Amazon Papyrus has a range of cleaning chemicals to provide papermakers with the most appropriate cleaning program and monitoring that ensure safe, effective and consistent applications.

Our cleaning products are specially formulated to address various deposits/scales commonly found in pulp & paper making systems. On-site monitoring ensures the program's safe application and cost-effective treatments. Our experts will work with you to select the most appropriate products to meet your needs.

AmiClean AP product range comprises a broad range of cleaning agents which can be used effectively to remove unwanted deposition on machine surfaces. It combines the benefits of alkali / acid sources, surfactants, chelants, sequestrants, solvents, self-released oxidizing agents, enzymes, and wetting agents.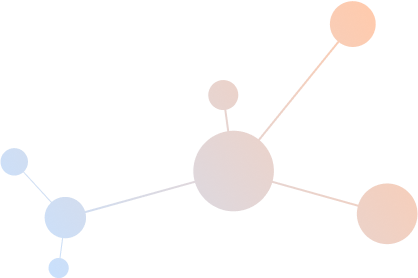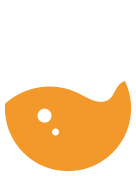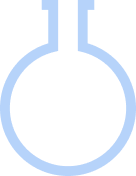 Ask Our Experts
Search for products and information
Please fill out the form below and we will get in touch with you as soon as we can.