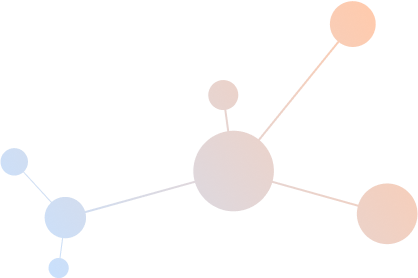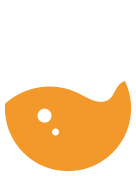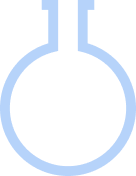 Intro & Solutions
Improve production efficiency and deliver product quality to your customer with our solutions and chemicals

Tissue towels are light weight, soft, and have good strength and absorbency. Manufacturers are looking for solutions to improve tissue properties in the meanwhile also to reduce environmental impacts. Energy efficiency is one of the key focus in the industry. With our full range of solutions and in-depth experience, we can help you to improve quality and production efficiency.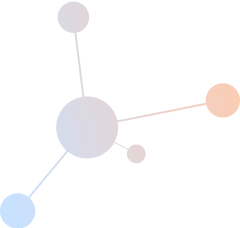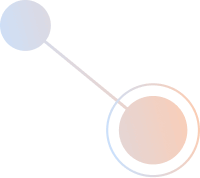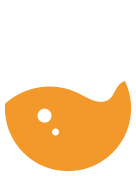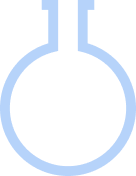 Why Us & Case Sharing
Reasons for choosing Amazon Papyrus
KEY BENEFITS OF OUR TISSUE APPLICATION SOLUTION
Efficiency, runnability, and Quality improvement
Product properties Enhancement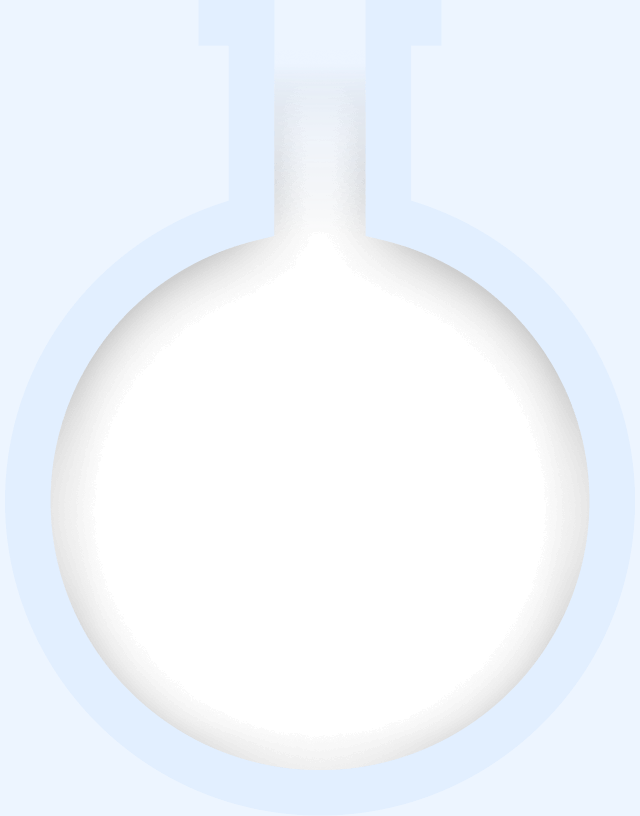 TI-VIE-124
Improve runnability by reducing pinholes with AmiCoat
A tissue mill experienced uneven moisture, coating layer & poor sheet formation when the production capacity increased. Incremental defects from hard coating deposits and pin holes were found after production capacity growth.
Wider temperature tolerance AmiCoat was recommended. The softness of the coating layer was improved, allowing the doctor blade to remove the excess coating before it became too hard to be eliminated. AmiCoat also allowed the coating to build up evenly on the Yankee, reduce hard edge deposits and reduce pin holes significantly.
Improved production productivity due to more stable machines running at higher speeds and capacity

Reduced sheet breaks from picking

Developed a more homogeneous coating layer on Yankee

Extended the creping blade life with reduced blade wear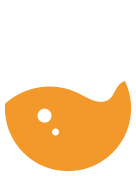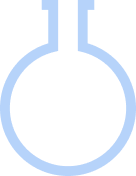 Our Offers
Amazon's innovative Tissue Application Solution provide our customers with: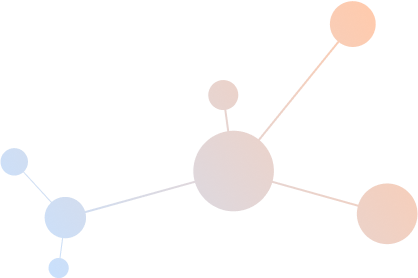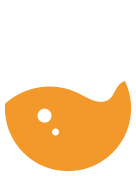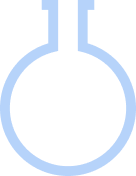 Ask Our Experts
Search for products and information
Please fill out the form below and we will get in touch with you as soon as we can.
Thank you! Your submission has been received!
Oops! Something went wrong while submitting the form.