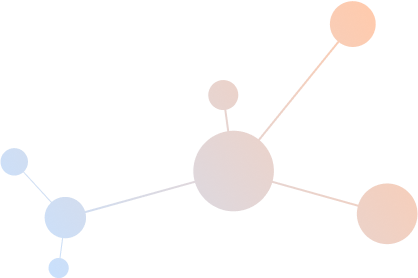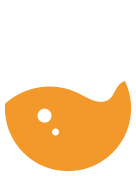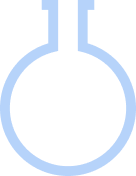 How It Helps
Add Barrier functions for paper and board packaging
FOR FIBRE-BASED PACKAGING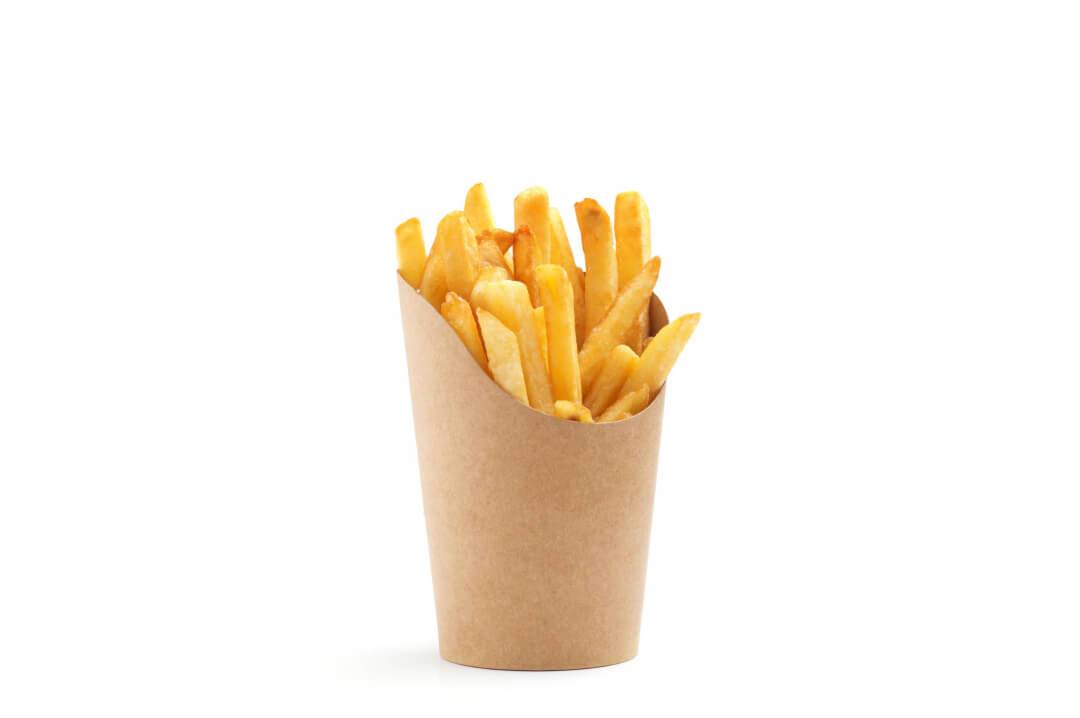 Amazon Papyrus AmiBarr platform provides options for the pulp, paper and packaging industries to replace environmentally persistent barriers, such as plastic coatings, petroleum-derived sizing, extruded polyethylene or PFAs chemical, with eco-friendly alternatives.


Paper as a stand-alone substrate has no inherent barrier properties. With sustainable AmiBarr barrier coating, we turn paper and paperboard into high-performing food packaging material that delivers consumer safety, functionality and recyclability.
Paper and board coated with Amazon AmiBarr can be treated as a mono-material; therefore, the packaging materials are repulpable and recyclable. AmiBarr coating is free of PFAs, plastic, and silicone, a sustainable packaging solution with printability, flexibility and glueability.


Our barrier coatings are designed for different applications:


Water and water vapour resistance(WR)
Oil and grease resistance (OGR)
Oxygen transmission resistance(OTR)
Aroma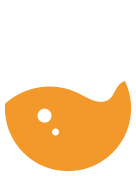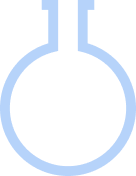 Products
Amibarr WR 13010: Versatile barrier precoat or single coat for excellent oil and grease resistance purpose
Amibarr WR 13013:A topcoat that is highly adaptable anc can provide exceptional hydrophobicity, WVTR, and heat sealing properties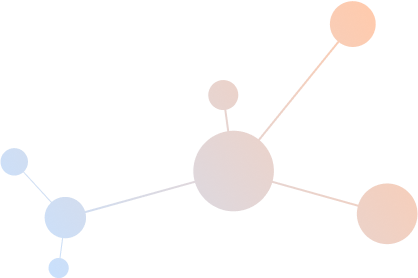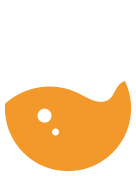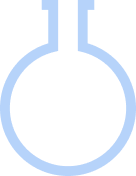 Ask Our Experts
Search for products and information
Please fill out the form below and we will get in touch with you as soon as we can.