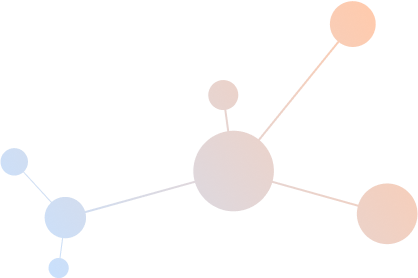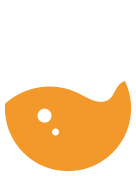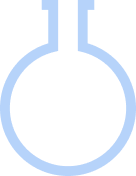 Intro & Solutions
Improve the quality and performance of graphic papers
WITH OUR WIDE RANGE OF SOLUTIONS
Recent years, the growth of graphic papers is facing many challenges to keep up with changing regulatory landscapes and consumer preferences. Our graphic papers solutions help manufacturers to adjust the quality and performance of graphic papers precisely to their needs.

Our offering comprises a wide range from process chemicals to help improving the efficiency of our customers' operations to function chemicals offering excellent performance of the paper.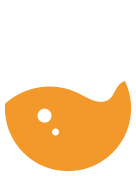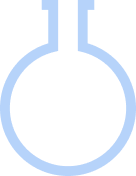 Sub-Segments
See how we add value
IN THE SEGMENTS WE SERVE IN GRAPHIC PAPERS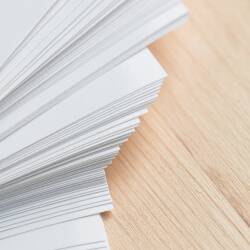 Uncoated Fine Papers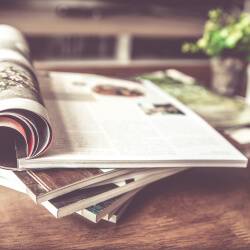 Coated Fine Papers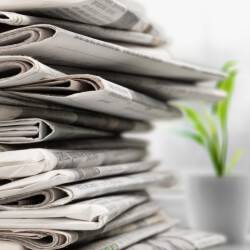 Newsprint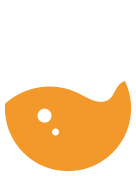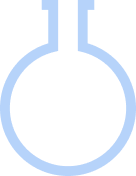 Industry Trend
We help graphic papers manufacturers from mills, coaters & converters
TO KEEP IN STEP WITH THE TIMES
Improving graphic papers quality such as higher brightness, gloss and smoothness
Producing safe and environmentally friendly papers.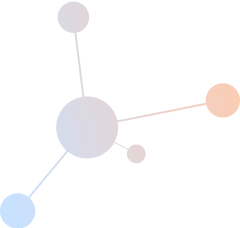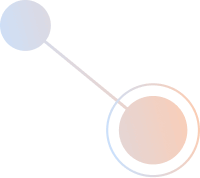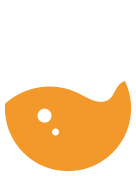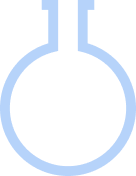 Why Us & Case Sharing
Three good reasons for choosing Amazon Papyrus
KEY BENEFITS OF OUR GRAPHIC PAPERS SOLUTIONS
Improve the manufacturing process
Enable better resource-efficiency
Improve recycled fiber quality and content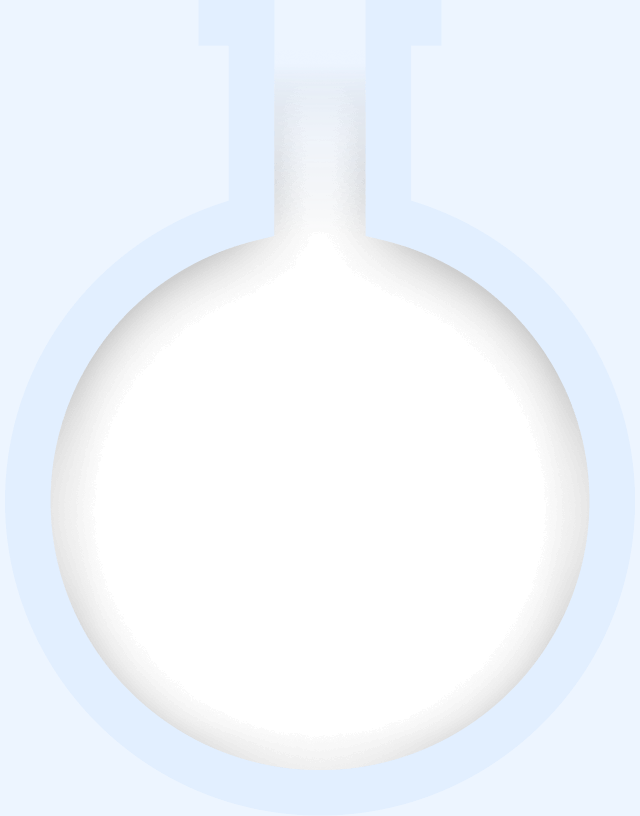 NP-CHN-156
Improve Newsprint Machine Wet-End Microbiological Control
A newsprint mill machine faced poor wet-end microbiological control (MB) and high treatment cost. It wanted to increase machine efficacy and reduce production cost
Amazon AmiCide program reduced:
MB level in HB and WW by 2 logs from power 10 to power 8
MB level in starch and PAM by 2 logs, from power 6 to power 4
Achieved better control of MB level in wet-end and reduced MB-related paper defects, paper breaks and deposits issues
Reduced time spent monitoring and adjusting dosage
Improved in paper machine runnability by reducing 40% of paper break frequency
Reduced by 30% of MB treatment cost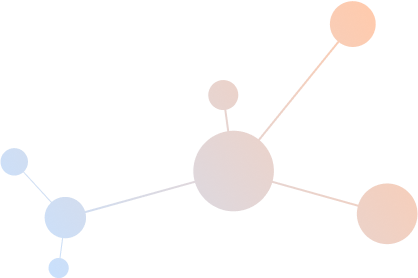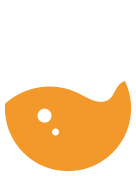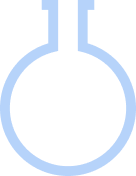 Ask Our Experts
Search for products and information
Please fill out the form below and we will get in touch with you as soon as we can.