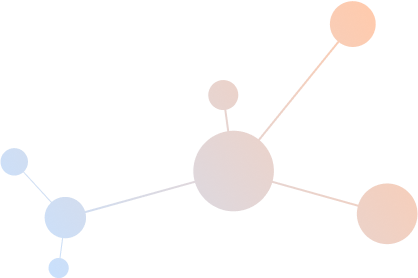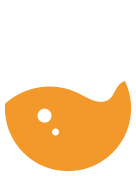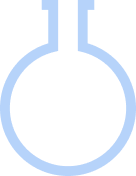 Intro & Solutions
Improve production efficiency and deliver product quality to your customer with our solutions and chemicals
WITH OUR WIDE RANGE OF SPECIALTY ADDITIVES
Tissue is one of the essential papers for consumers. With the rapid development of the economy and the increase in disposable income, the tissue has maintained rapid growth in recent years. Manufacturing tissue requires non-irritating raw materials, non-toxic chemical additives and no pathogenic bacteria residue.
We are proud to be associated with the total cost management, machine efficiency, and service delivery. Amazon-papyrus have profound technical capabilities and experience in tissue chemical programs, which allow us to coordinate these programs combined with chemical, innovation and service for the optimum overall performance of the machine. We are prepared to make the necessary regional technical support and local services/support team investments to ensure a successful program.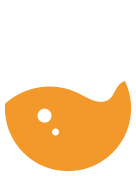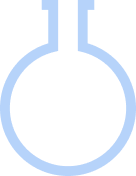 Sub-Segments
See how we add value
IN THE SEGMENTS, WE SERVE IN TISSUE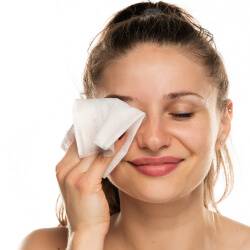 Facial Tissue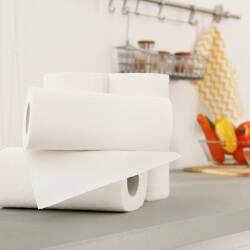 Towel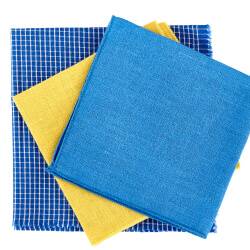 Napkin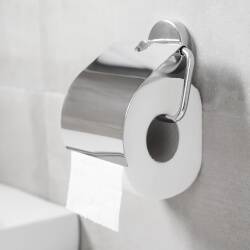 Toilet Paper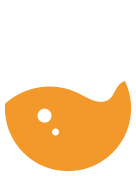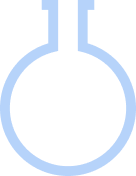 Industry Trend
We help tissue paper manufacturers from mills
TO KEEP IN STEP WITH THE TIMES
Personal hygiene and cleanliness products
Eco-friendly and sustainable products
Key factors driving the tissue paper market growth include rising responsiveness to hygiene and cleanliness, growing awareness about sanitation and personal care, and government initiatives regarding the development of environment-friendly and green sustainable consumer products worldwide.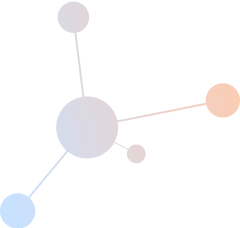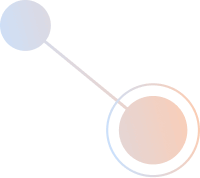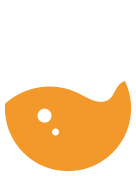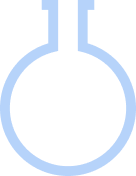 Why Us & Case Sharing
Three good reasons for choosing Amazon Papyrus
KEY BENEFITS OF OUR GRAPHIC PAPERS SOLUTIONS
Improve the manufacturing process
Enable better resource-efficiency
Strong service and technical support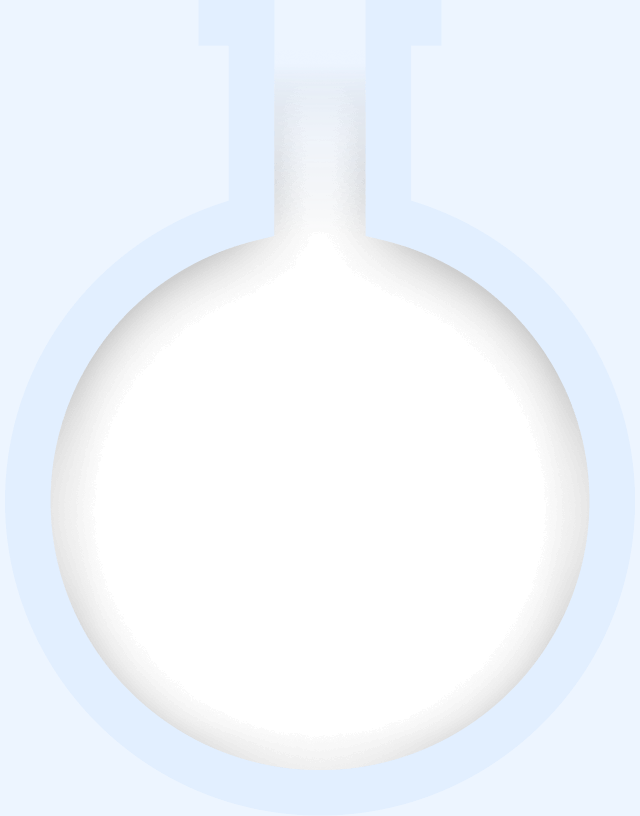 TI-IND-171
Improved softness with lower cost in tissue mill
A tissue mill experienced picking and hard coating built up on the Yankee edges, resulting in high-release usage. The tissue mill also wanted to improve sheet softness and reduce the creping program's cost.
Our AmiCoat was applied, improving softness and production efficiency.
Reduced coating usage with a reduction in the cost by 5-10%

Improved sheet softness through crepe bar structure from 60 to 80 crepes /cm

Increased protection of the Yankee dryer with improved blade life

Improved the evenness of the Yankee coating

Replaced the coating adhesive and produced the softer sheet at a lower cost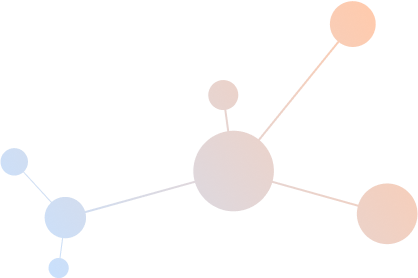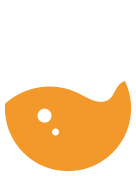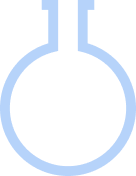 Ask Our Experts
Search for products and information
Please fill out the form below and we will get in touch with you as soon as we can.