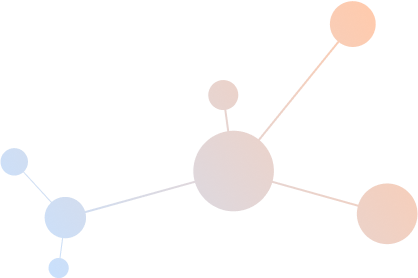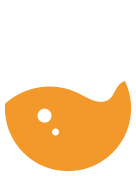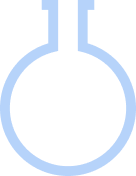 Intro & Solutions
Reduce the impact on the environment
WITH OUR SAFE, EFFICIENT AND SUSTAINABLE ENVIRONMENTAL SAFETY SOLUTION


Environmental policies have become increasingly stringent in response to global and local environmental challenges. Considering the ecological legitimacy and sustainable development, the paper and pulp industry focuses on longer-term solutions to reduce the environmental impact. Amazon Papyrus solutions help our customers meet their sustainability goals while also generating a substantial return on their investment.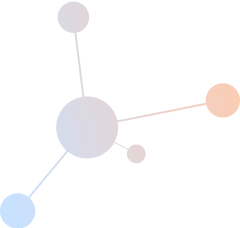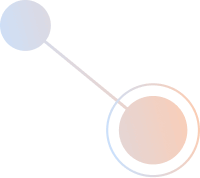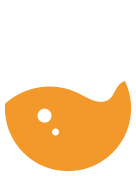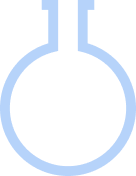 Why Us & Case Sharing
Reasons for choosing Amazon Papyrus
KEY BENEFITS OF OUR ENVIRONMENTAL SAFETY SOLUTION
Better Resource Conservation
Environmental impacts Reduction
A better working environment for employee
Improve efficiencies and reduce cost
Reduce the impact of the regulatory environment on business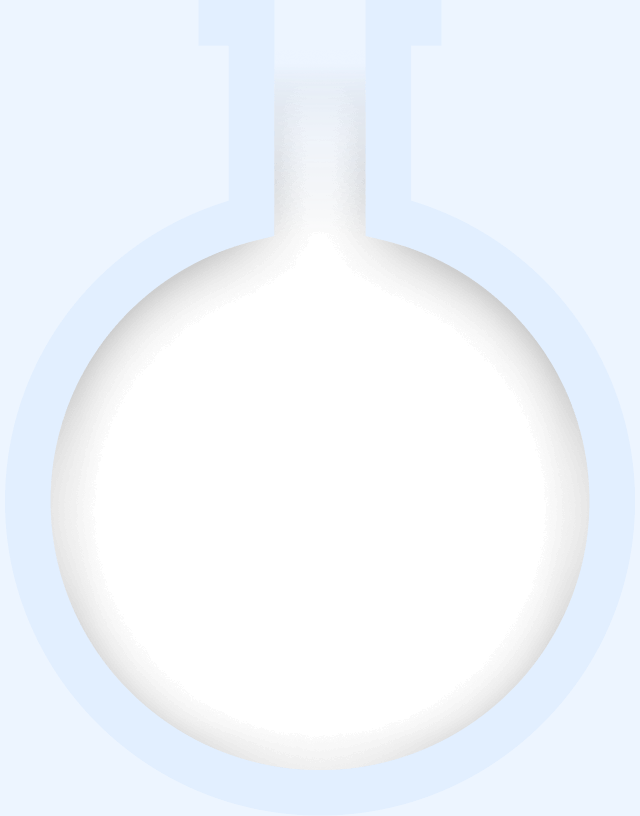 PI-CHN-182
To have better release control of the pungent gases from the alkali recovery processes
Ammonia, hydrogen sulfide and other pungent gases released from the alkali recovery process contaminated the working areas and the surrounding areas, which resulted in complaints.
The application of AmiSense OC was recommended. AmiSense OC is a blend of plant-based & food-grade solutions which is applied via atomization to neutralize the odorants in the air phase.
Effectively control the odor in the working areas with a cost-effective treatment

Gas detection data in the alkali furnace workshop showed a significant reduction of the ammonia and hydrogen sulfide

Better and safer environment for the workers and neighborhoods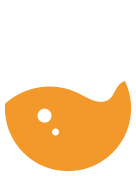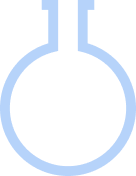 Our Offers
Amazon's innovative Environmental Safety Solutions provide our customers with: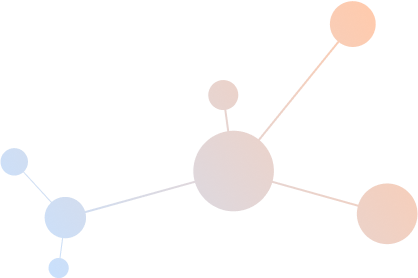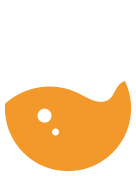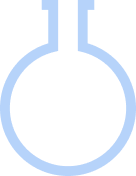 Ask Our Experts
Search for products and information
Please fill out the form below and we will get in touch with you as soon as we can.
Thank you! Your submission has been received!
Oops! Something went wrong while submitting the form.