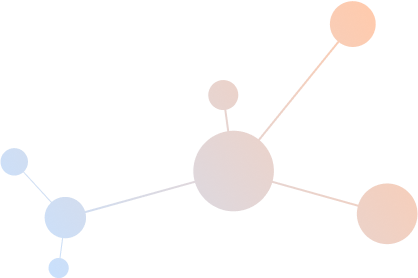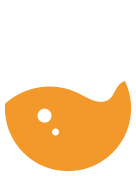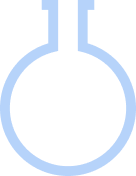 How It Helps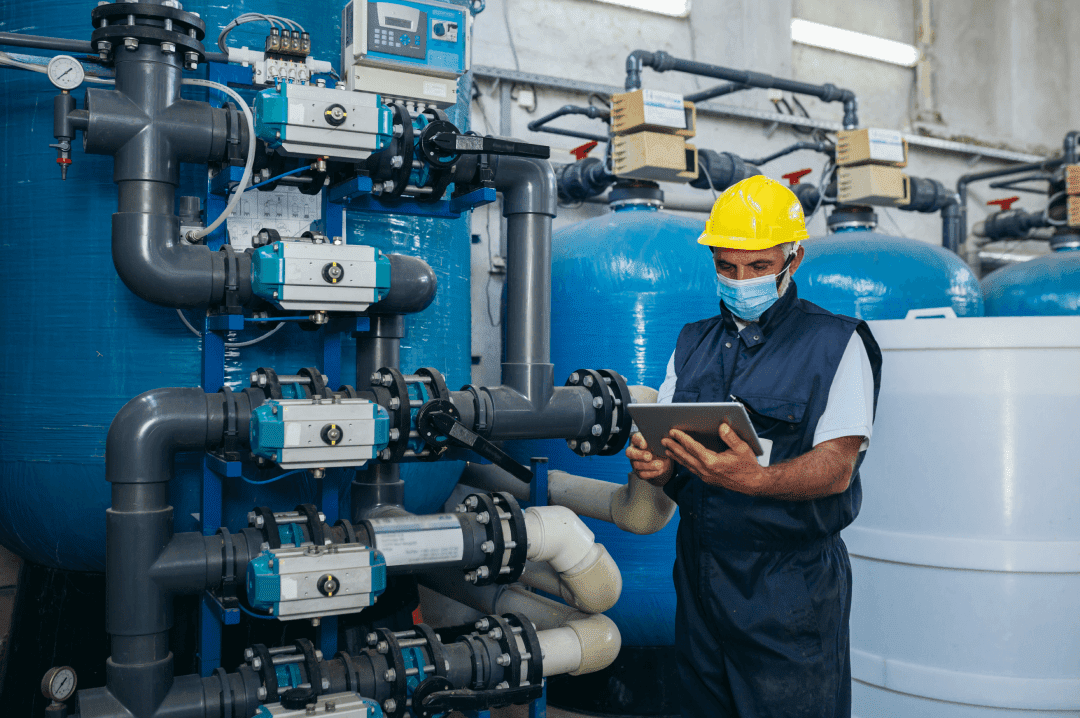 Dissolving Pulp is special Pulp used to create cellulosic materials such as viscose staple fiber, acetate, cellophane, and rayons (The viscose process is the largest consumer of such fibers). Amazon's product range includes products for both dissolving pulp producers (pulp mills) and rayon producers (textile fiber producers). Amazon products are also used in producing lyocell pulp, which has a more stringent requirement for the cleanliness of the Pulp.
Pulp mill applications for Dissolving Pulp include Resin control (Both DCM extraction and dirt), metal ion control (Calcium, Iron, Manganese, and Silica etc), defoamers, online cleaners like felt conditioning and offline cleaners for shut-down cleaning.

Xanthation aids are sprayed on the Pulp before the dryer. Xanthation aids used on dissolving pulp sheets improve the efficiency of the xanthation process in the viscose manufacturing plant.

Its use provides the following benefits:
Improved filterability of viscose.
Improved spinnability of the fiber.
Reduced jet clogging.· Reduced breaks during the viscose reaction, thus leading to prolonged life of the spinnerets.
Reduced consumption of expensive and toxic carbon disulfide in the viscose plant.

In the Viscose fiber plant operation, Amazon offers a wide range of products, including Activator, Modifiers, Spinbath additives, Silicon free defoamers, softeners, and Xanthation aids. Cleaners for hot dryer fins, heaters and spinnerets help the mill improve productivity by effectively cleaning quickly. Odor control agents in the process keep the plant and operation safe by handling hazardous gas like H2S. Our experts will work with you to select the most appropriate products to meet your needs.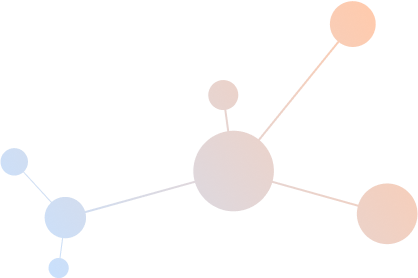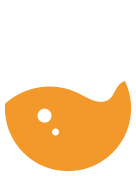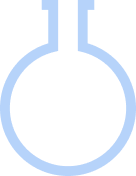 Ask Our Experts
Search for products and information
Please fill out the form below and we will get in touch with you as soon as we can.