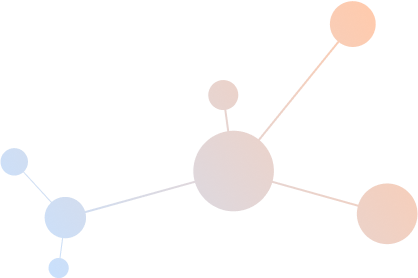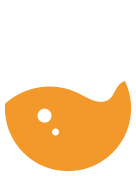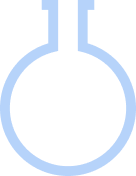 How It Helps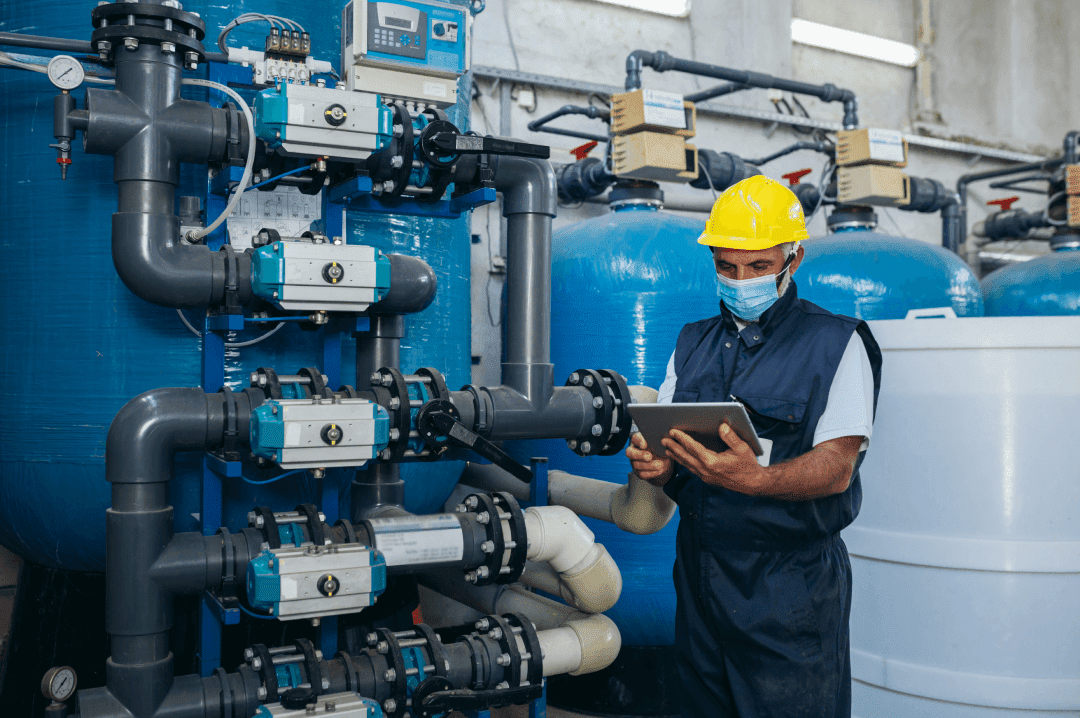 Mechanical pulp gained interest due to products like Newsprint, which focused on bleaching the maximum amount of wood to a certain brightness level. Due to its bulk and cheaper cost, BCTMP and APMP process development have made this pulp available to pulp and board makers. As hydrogen Peroxide is the bleaching chemical for these pulps, protecting its loss due to metal ion is crucial in all high-yield pulps. Amazon has efficient products for high-yield pulping, mainly metal ion control (Peroxide Performance Enhancers), Defoamers and scale control, and penetrant aids. Metal ion control agents are used from 1-10 kg/ton depending on the raw material and brightness objectives.
Scale control in the evaporator section also becomes a critical application in a mill producing high-yield pulps.

Products are suitable for all kinds of wood (like poplar, pine, eucalyptus etc) and different processes, including groundwood pulping. Our professionals will work with you to select the most appropriate products to meet your needs.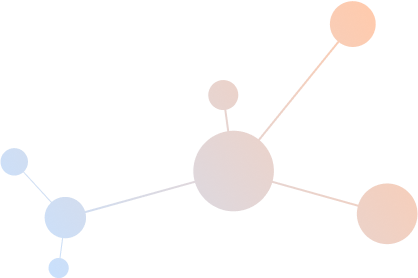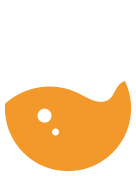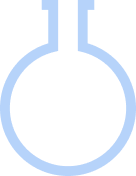 Ask Our Experts
Search for products and information
Please fill out the form below and we will get in touch with you as soon as we can.