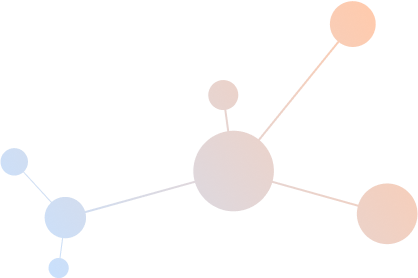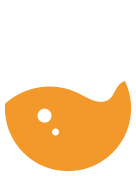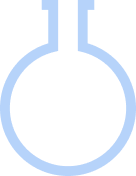 How It Helps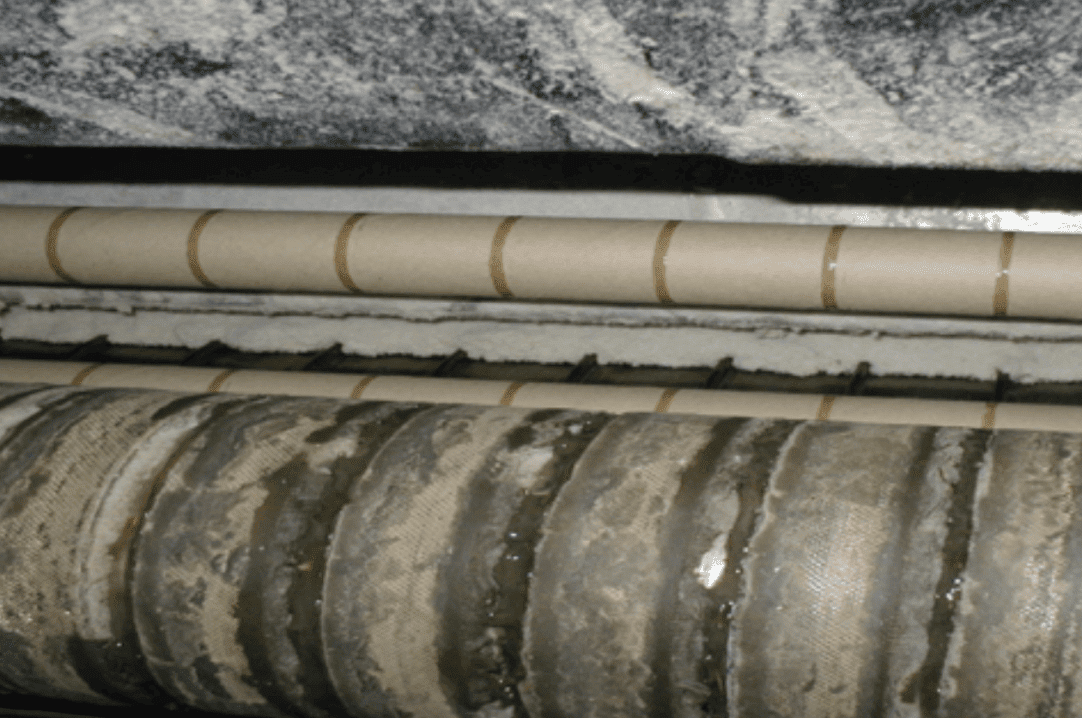 Designed To Optimize To Your Operational And Sustainability Goals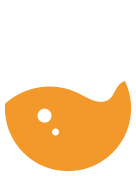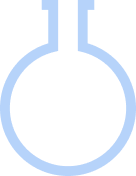 Products
AmiBond CW/CP/SL/TS series comprises a range of effective products as tissue-converting adhesives for core winding, core pick up, lamination and tail seal applications. These products provide the necessary wet tack for smooth runnability and excellent dry release, are water-dilutable and are designed for modern high-speed converting machines.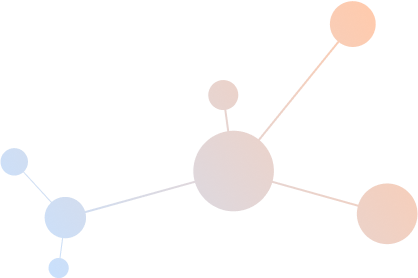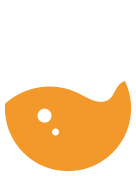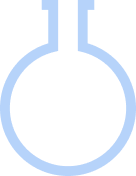 Ask Our Experts
Search for products and information
Please fill out the form below and we will get in touch with you as soon as we can.