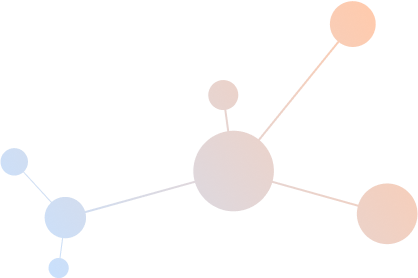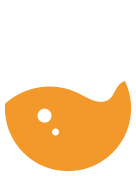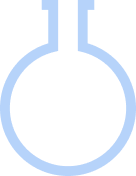 Intro & Solutions
Improve the quality and performance of specialty papers
WITH OUR WIDE RANGE OF SPECIALTY ADDITIVES
Rapid economic development and the improvement of residents' consumption habits and capabilities drive the booming growth of e-commerce, express logistics, takeout services, medical treatment and other major industries. Many specialty papers are needed in packaging, labeling, transportation and other aspects.
The production of specialty papers often requires using plant and non-plant fibers and special chemical additives as raw materials according to the performance requirements. Achieving these requirements are complex and challenging. Our specialty paper solutions help manufacturers to adjust the quality and performance of specialty papers precisely to their needs.
Our offering comprises a wide range from process chemicals to help improve the efficiency of our customers' operations to functional chemicals offering special functions of the paper.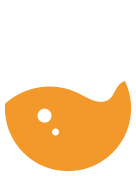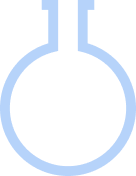 Sub-Segments
See how we add value
IN THE SEGMENTS WE SERVE IN SPECIALTY PAPERS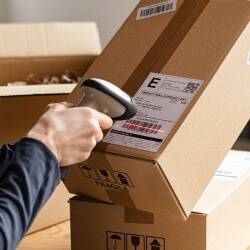 Label Papers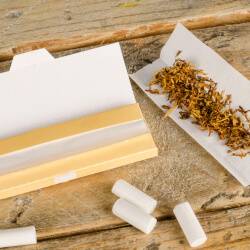 Rolling Paper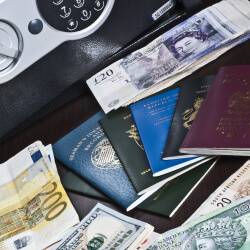 Security Paper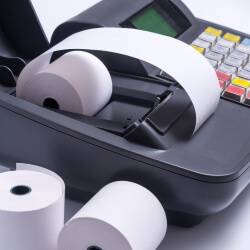 Thermal Printing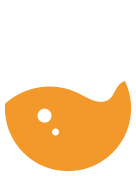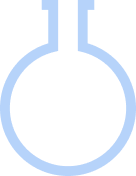 Industry Trend
We help specialty papers manufacturers from mills, coaters & converters
TO KEEP IN STEP WITH THE TIMES
Expanding demands for specialty papers
Increase the variety, quality and security level of specialty papers
Replacement of plastic with specialty papers to meet different needs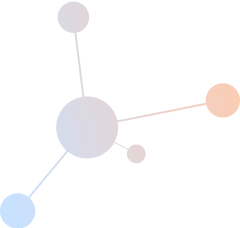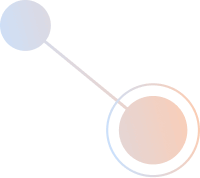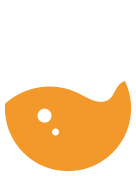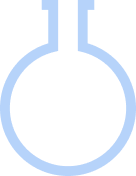 Why Us & Case Sharing
Three good reasons for choosing Amazon Papyrus
KEY BENEFITS OF OUR SPECIALTY PAPERS SOLUTIONS
Improve the manufacturing process
Enable better resource-efficiency
Improve recycled fiber quality and content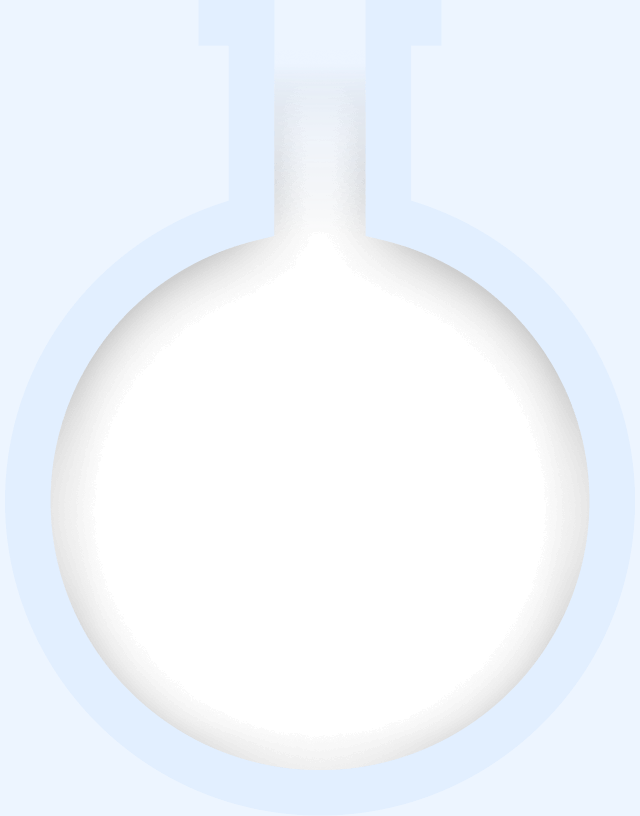 PPB-CHN-179
Reduced cleaning frequency and improved paper quality through the application of AmiSperse
Paper board mill customer found a large amount of rosin size and a high ratio of long fibers forming the fiber clusters at the sheet paper surface and bottom layer. The machines had to stop for cleaning to reduce the formation of fiber clusters on the paper.
Amazon AmiSperse was introduced to prevent the agglomeration of rosin size and allow it to be evenly dispersed in the system without bonding the long fibers.
No fiber clusters & no need for cleaning

Reduced degradation and recycling caused by fiber clusters

Resulted in reducing cleaning frequency caused by fiber cluster and improved paper quality
For further details, please ask our expert below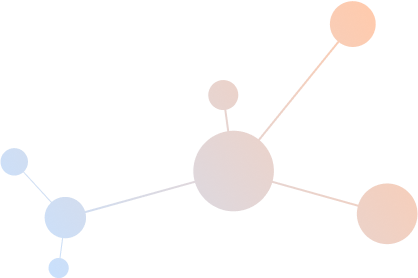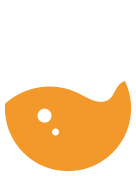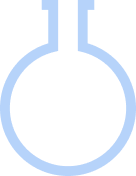 Ask Our Experts
Search for products and information
Please fill out the form below and we will get in touch with you as soon as we can.