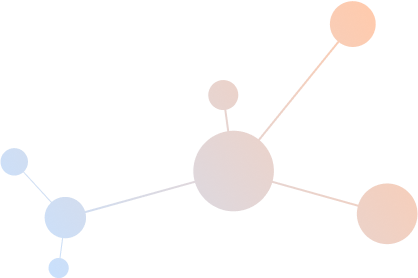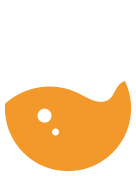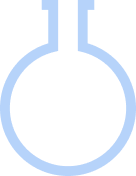 Intro & Solutions
Help to improve your process performance and product quality
WITH OUR WIDE RANGE OF SPECIALTY ADDITIVES
Each industry has challenges in keeping up with its customer and regulatory requirement and staying at its competitive edge in the market. Our specialty solutions help our customers manufacture high-quality products at high efficiency consistently. And they also need to remain agile and have the right products and technology necessary to respond to the ever-changing demands of end markets. Meanwhile, manufacturers have heightened their awareness of protecting their workforces and neighbors to reach their ESG goals.
To keep up with these challenges, we offer our customers unique solutions via a wide range of chemical treatment programs that help them improve their operations, increasing productivity and quality at optimized costs and meeting the environmental, health, and safety requirements. Please check below our offerings for various industries needed.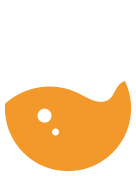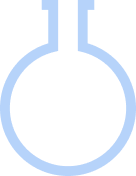 Sub-Segments
See how we add value
IN THE SEGMENTS WE SERVE IN SPECIALIZED INDUSTRIES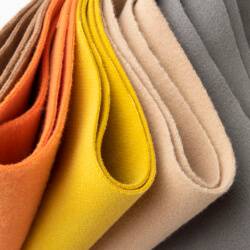 Viscose Industry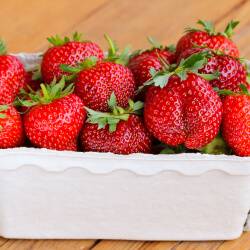 Molded Pulp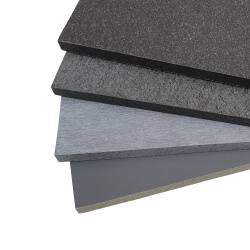 Fiber Cement Industry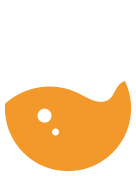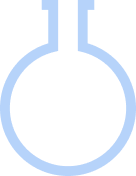 Industry Trend
We help our Customers
TO KEEP IN STEP WITH THE TIMES
Improving operations, productivity, and quality
Reducing Environmental Impacts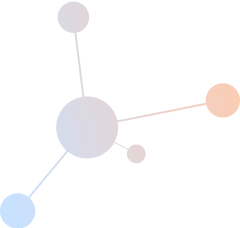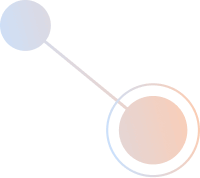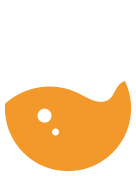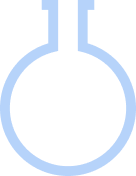 Why Us & Case Sharing
Three good reasons for choosing Amazon Papyrus
KEY BENEFITS OF OUR SPECIALIZED INDUSTRIES SOLUTIONS
Improve the manufacturing process
Enable better resource-efficiency
Build environmental friendly operations and better working environments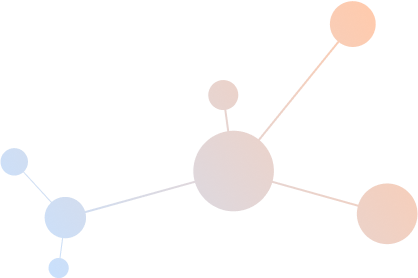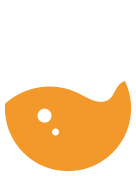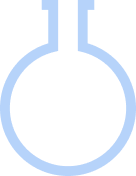 Ask Our Experts
Search for products and information
Please fill out the form below and we will get in touch with you as soon as we can.