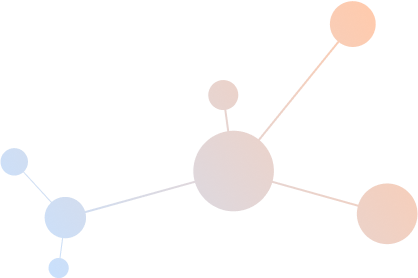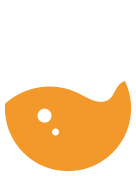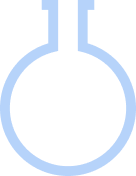 Intro & Solutions
We combine innovative solutions, high program performance and services
WITH OUR SAFE, EFFICIENT AND SUSTAINABLE PAPER PROCESS APPLICA

Our innovative solutions, high program performance, and high level of experienced services contribute to operational excellence in the paper manufacturing process. We offer a wide range of high-performance chemicals in combination with a highly skilled and experienced team to help our customers improve their process performance and create higher values.
The everchanging demand in Pulp & Paper Industry provides challenges and opportunities. The Amazon team understands these challenges and works closely with our customers to develop customized solutions that maximize production efficiency while minimizing operational costs.


Our innovative solution uses a wide range of chemicals and highly experienced engineers to achieve operational excellence in the Pulp & Paper manufacturing process.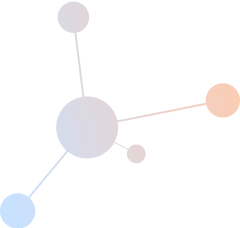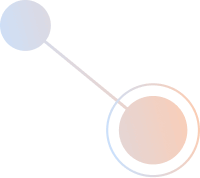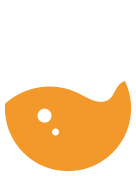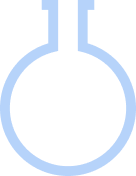 Why Us & Case Sharing
Reasons for choosing Amazon Papyrus
KEY BENEFITS OF OUR PAPER PROCESS APPLICATION SOLUTION
Efficiency, runnability, and Quality improvement
Product properties Enhancement
Environmental impacts Reduction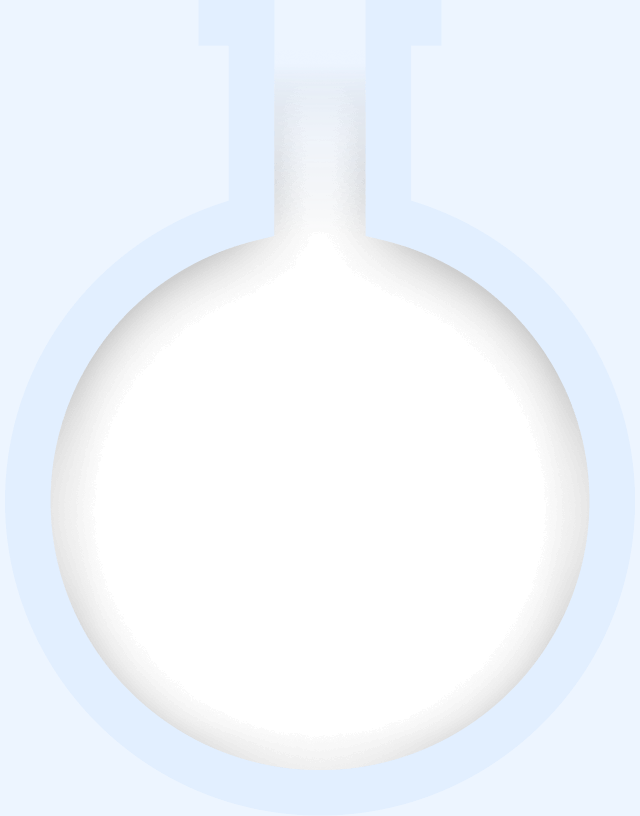 PW-CHN-150
Improve The Runnability Through Increasing Dewatering Of The Felts
A 750 TPD printing and writing paper mill faced quality and runnability issues due to sheet drop-off, folding and wrinkling problems. The root causes of the cases were insufficient dewatering at the 2nd press during high gsm grade production.
Amazon AmiSpray AP 8622 was recommended to:
Condition the 2P top and bottom felts continuously via the high-pressure shower bars

Improve dewatering of the felts
Increased the average total dewatering of the 2

nd

press to >500 liter/min

Decelerate the rate of reduction of permeability of the felts

Improved the runnability as increased the lives of 2nd press felts more than 40 days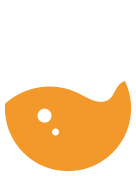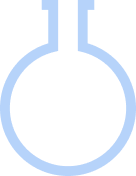 Our Offers
Amazon's innovative Paper Process Application Solution provide our customers with:
Retention, Drainage Formation Aids

AmiFix series aids charge neutralization. AmiForm series improves the control of flocculation and retention of paper making components, including filler treatme ...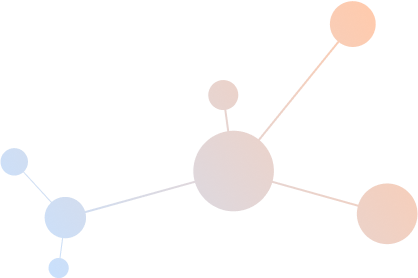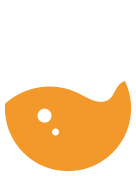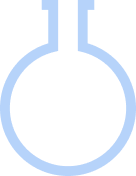 Ask Our Experts
Search for products and information
Please fill out the form below and we will get in touch with you as soon as we can.
Thank you! Your submission has been received!
Oops! Something went wrong while submitting the form.