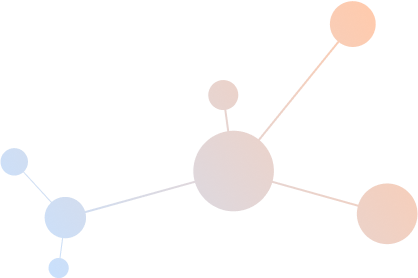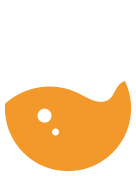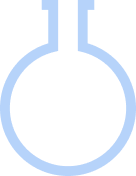 Intro & Solutions
Contamination problems can damage the mill's profitability as off-spec pulp or paper is produced, reduced runnability, inefficient use of fibers, water, and energy, and costly unscheduled shutdowns are taken. An effective contaminant control program can reduce these deposit-related problems, minimize their impacts on the process, and assist the mill in achieving its goals while contributing to its bottom line.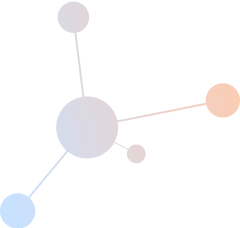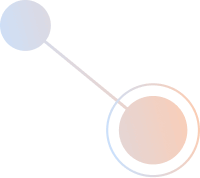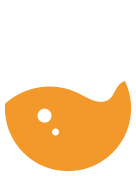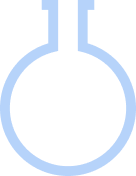 Why Us
Reasons for choosing Amazon Papyrus
KEY BENEFITS OF OUR COMPLETE CONTAMINANT MANAGEMENT SOLUTION
Improved runnability due to increased production, higher machine speeds, reduced downtime associated with deposition problems, and excessive cleaning /wash-ups
Product properties enhancement through a reduction in holes, dirt, and other sheet defects
Reduced off-grade or rejected Pulp /paper products
Conservation of fibers, water, and energy
Fiber cost saving through the increased flexibility of using lower-cost secondary fiber while retains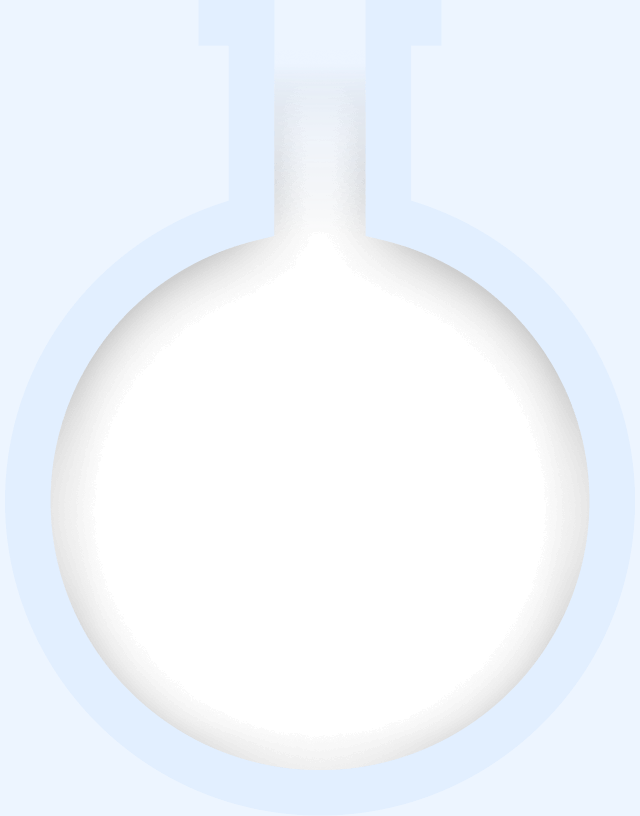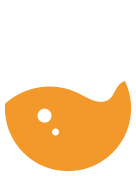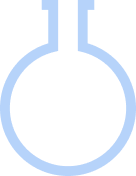 Our Offers
Amazon's innovative Complete Contaminant Management Solution provide our customers with: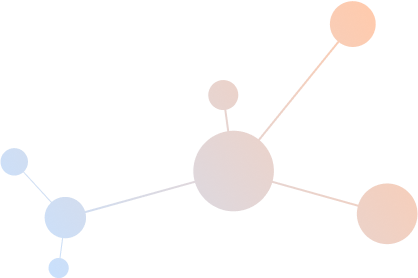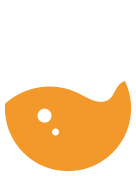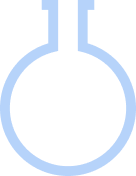 Ask Our Experts
Search for products and information
Please fill out the form below and we will get in touch with you as soon as we can.
Thank you! Your submission has been received!
Oops! Something went wrong while submitting the form.