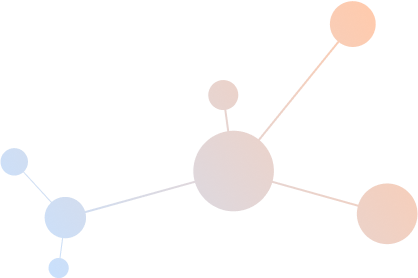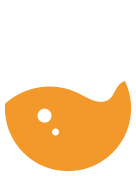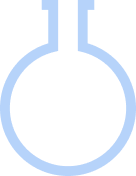 How It Helps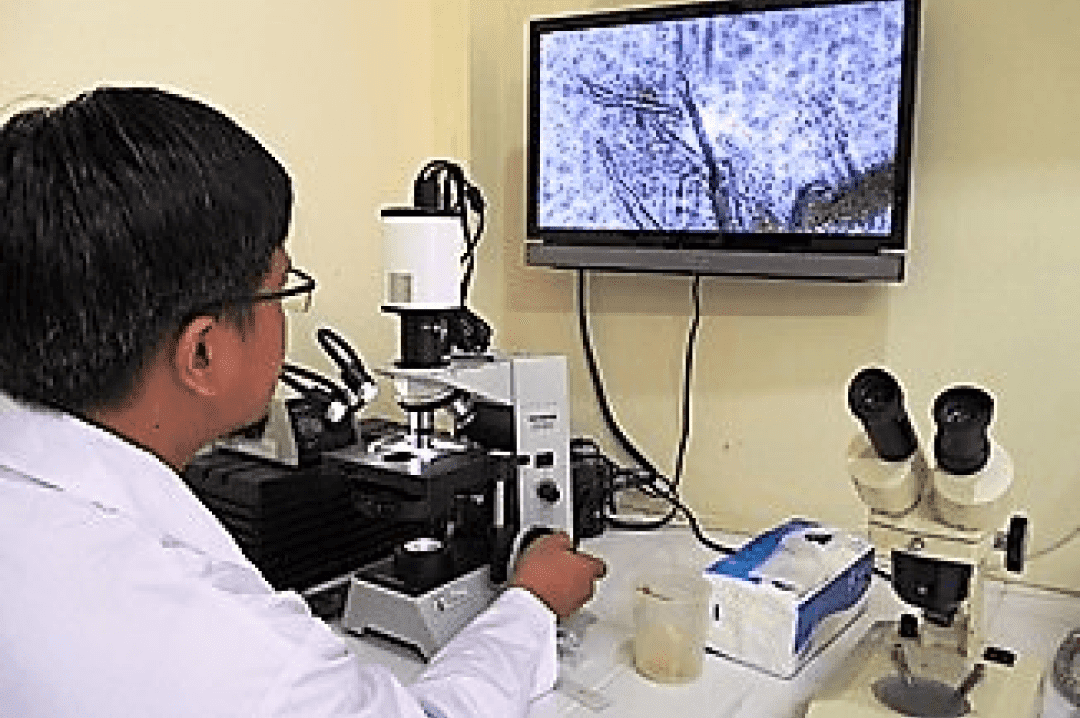 Our customer service laboratory focuses on analytical works to support application programs, treatment development and evaluation to optimize the efficiency and performance of the pulp and paper production processes. We also conduct the testing on paper and molded pulp barrier functions in our laboratory.

To strengthen the means of implementation, we have partnered with facilities that are accredited for international laboratory standards and fully equipped for conducting more quantitative and complex sheet defect and deposit analysis, including various microscopy and microbiology techniques, qualitative and quantitative determination of organic and inorganic in deposit sample, water analysis, analysis of fabric filling and cleaning, odor analysis, as well as various environmental and regulatory compliance analyses.
We support our customers and sales team in various stages of the business:


Comprehensive process survey to analyze customer operations process and needs
Performance review of ongoing business
Troubleshooting and program performance initiatives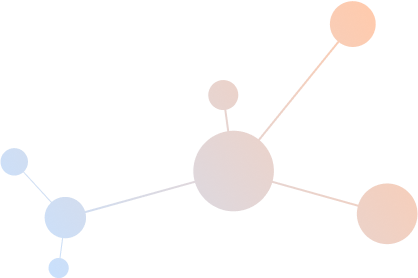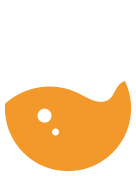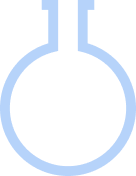 Ask Our Experts
Search for products and information
Please fill out the form below and we will get in touch with you as soon as we can.