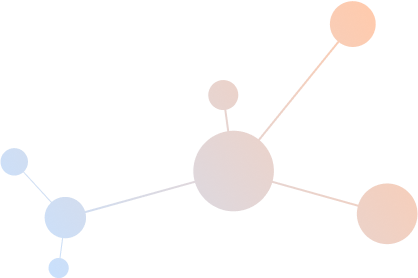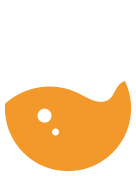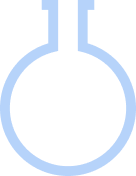 How It Helps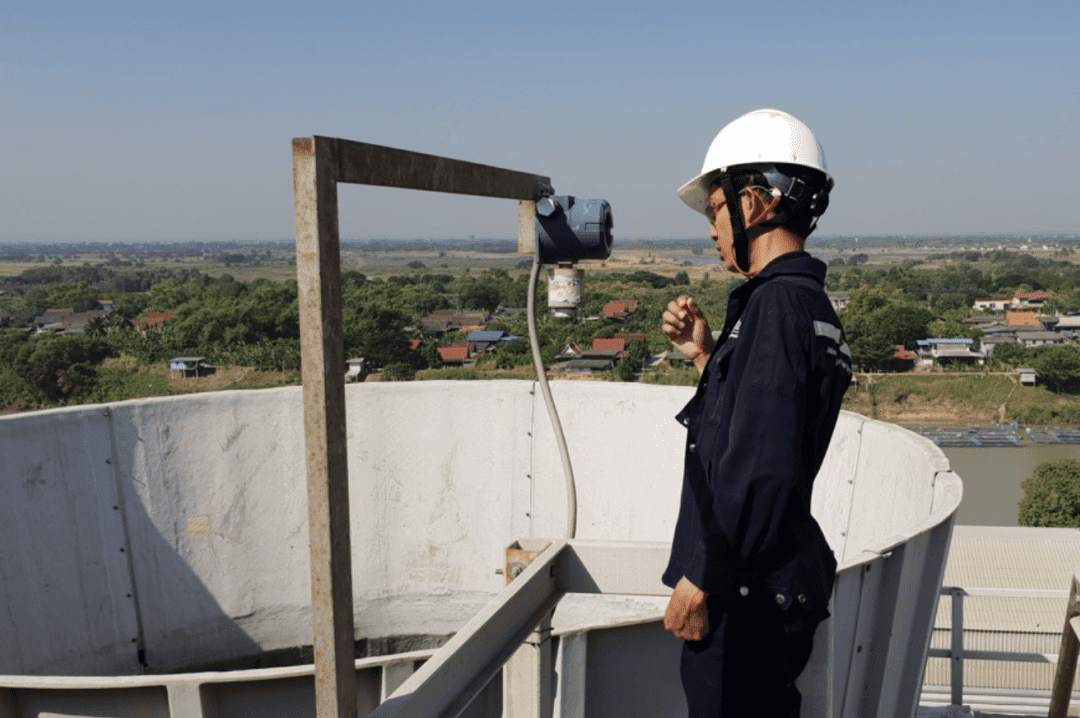 Our customized service program package ensures the optimal performance of your operation with timely support to the problems you faced and to develop plans for improvements.
Comprehensive program monitoring is part of our program package. Tests and evaluations are based on international standards of the applications.

Our on-site test kits allow our field team to diagnose sheet defects and solve the customer's issues proactively & responsively. The online monitoring system provides 24/7 accurate monitoring of the critical parameters e.g. corrosion, pH, etc to biocide program performance.
Based on the performance monitoring system, the program will be evaluated the chemicals used and our team quickly responds to the situation to optimize the production, minimize the downtime and protect your assets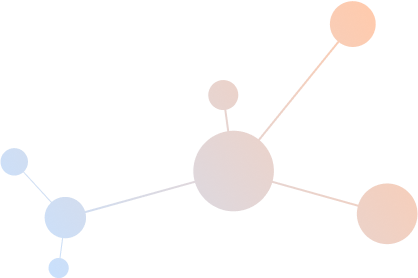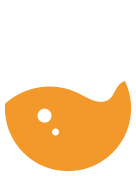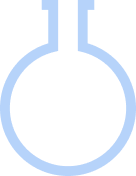 Ask Our Experts
Search for products and information
Please fill out the form below and we will get in touch with you as soon as we can.