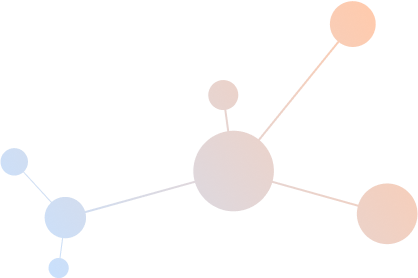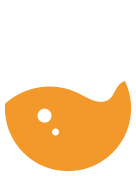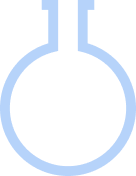 Intro & Solutions
Our chemical feed systems are an important part of our chemical supply and applications package. We work closely with you to customize safe, reliable, user-friendly chemical feed systems to meet your needs.

We also offer comprehensive and tailor-made program monitoring. Our customer service laboratories provide accurate and timely analysis of customer samples to optimize your operational and sustainability performance, including downtime reduction, minimization of resource consumption, product quality improvement, and long-term asset protection.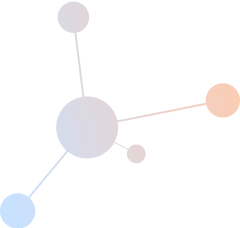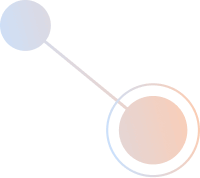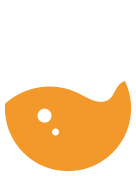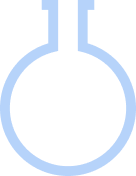 Why Us
Reasons for choosing Amazon Papyrus
KEY BENEFITS OF OUR DOSING MONITORING CONTROL SOLUTION
Efficiency, runnability, and Quality improvement
Timely monitoring leads to a fast response to process variations/changes
An in-depth understanding of our customer's processes and strong product & application knowledge ensures accurate responses to the program's performance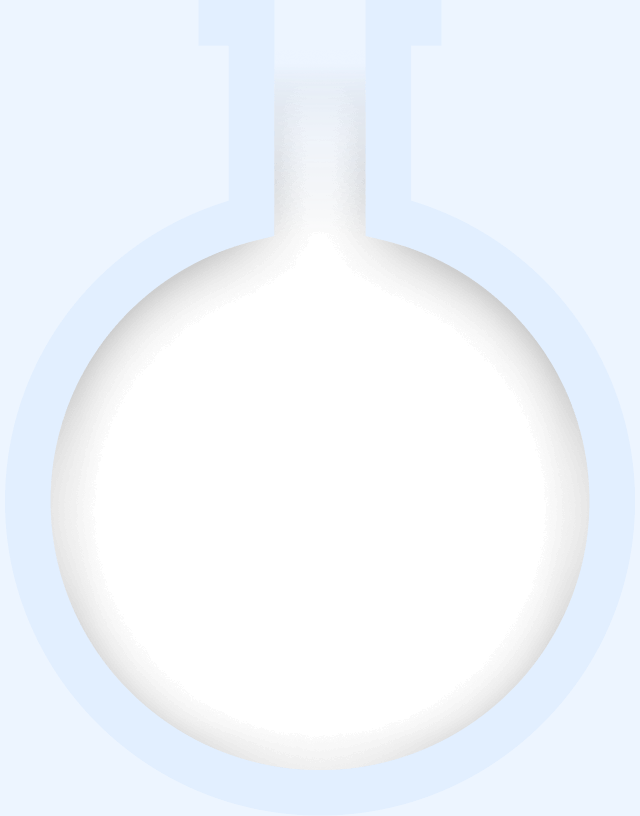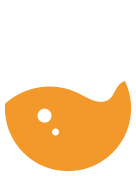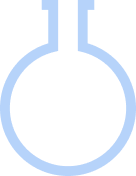 Our Offers
Amazon's innovative Dosing, Monitoring, Control Solution provide our customers with: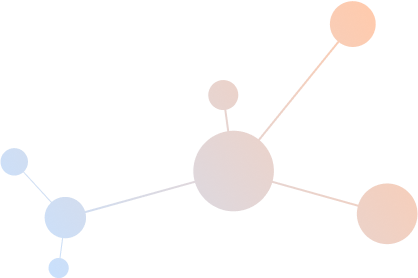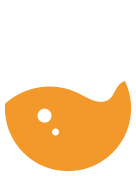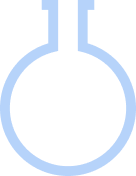 Ask Our Experts
Search for products and information
Please fill out the form below and we will get in touch with you as soon as we can.
Thank you! Your submission has been received!
Oops! Something went wrong while submitting the form.