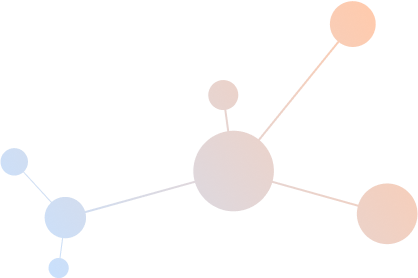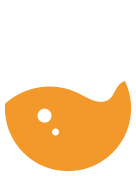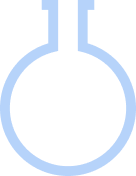 How It Helps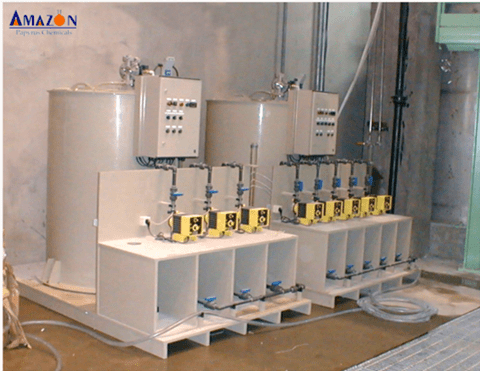 Our chemical feed systems are an important part of our chemical supply and applications package. We work closely with you to design safe, reliable, user-friendly chemical feed systems to meet your needs. These can be locally controlled or linked to your mill's DCS for remote monitoring and control. Our equipment expertise would optimize dose points, pumping rates and control strategies. Our professionals will work closely with you to select the appropriate equipment systems and products to meet your needs.
Our AmiTrack system allows the following:


24 hours, real-time monitoring of our treatment program

Remote and multilevel access control & monitoring

Provide notifications on system status and alarm to authorized users

2-3 months view of data history

Easy and simple installation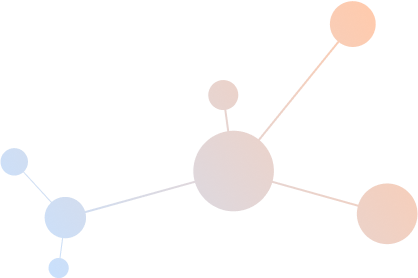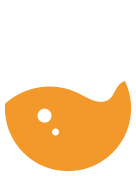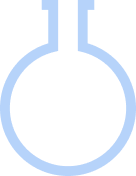 Ask Our Experts
Search for products and information
Please fill out the form below and we will get in touch with you as soon as we can.