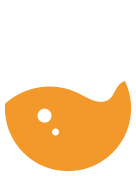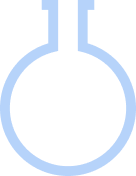 Our Vision
To become the Specialty Chemical company of choice to the Pulp and Paper Industry for our customers and employees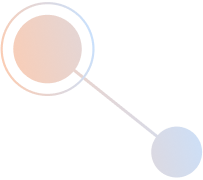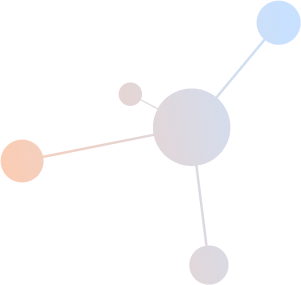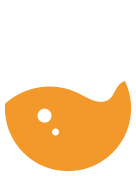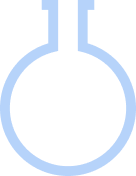 Our Mission

To add value to our customer businesses by supplying Quality Environmentally sustainable products, Technical Support and Services to the Pulp and Paper Industry – by the most dedicated and professional people.

To create an environment where our employees can develop, grow and reach their true potential in a culture of creativity, openness, teamwork and safety.

To create value and profitability which will ensure the long term success and growth of our company.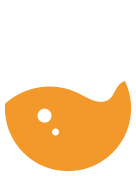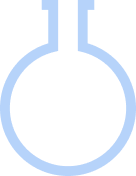 Milestones & Awards

Excellent supplier award
Asia Symbol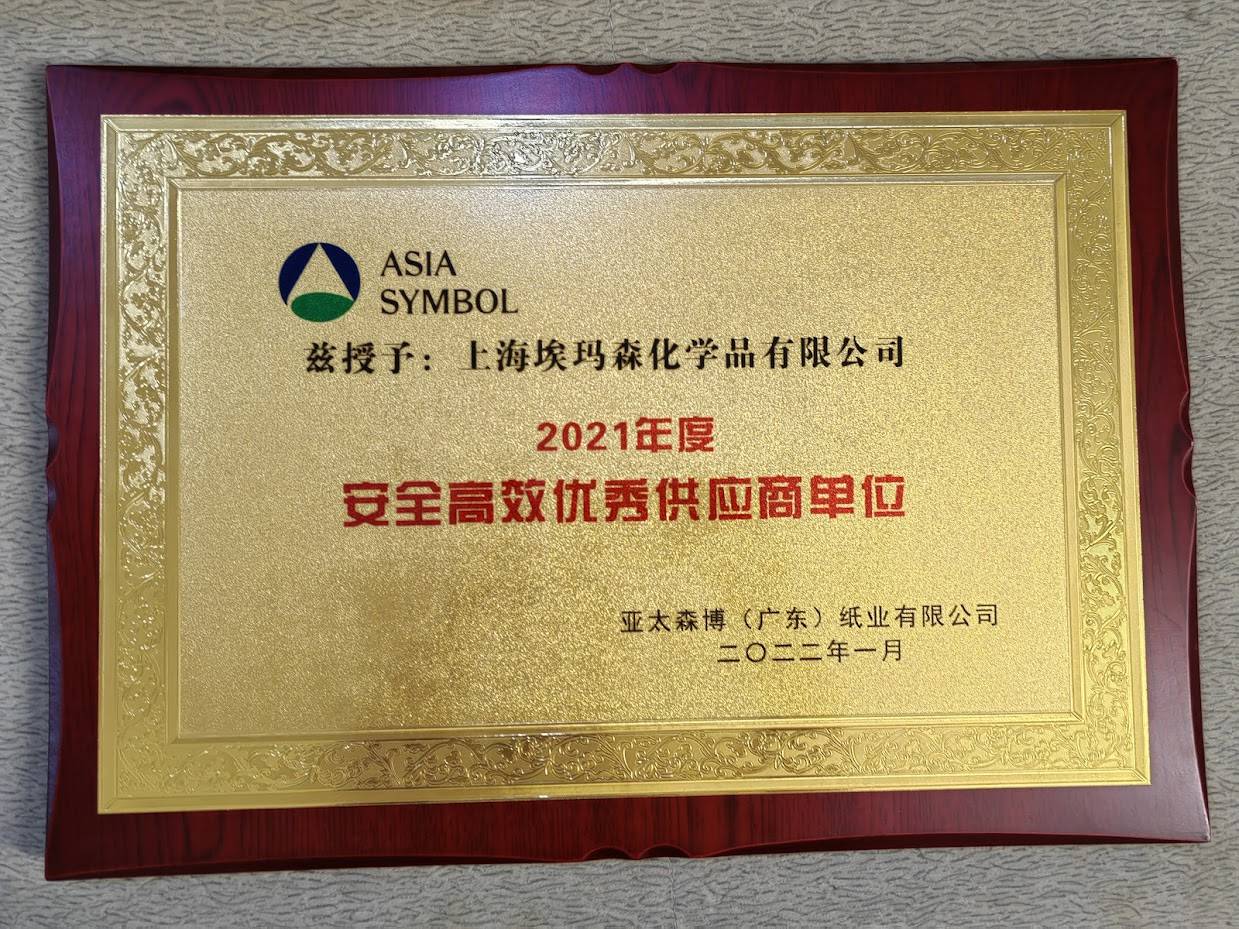 Business partnership
The Longreach Group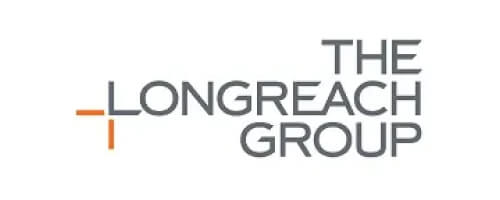 20th Anniversary
450 employees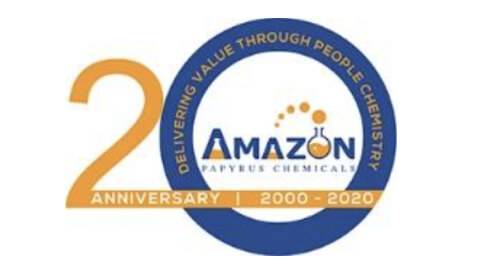 Commenced operations in Bangladesh; Thailand and India plants expansion

Commenced operations in Laos and Myanmar

Elite Partnership Award
Vinda International Holdings Limited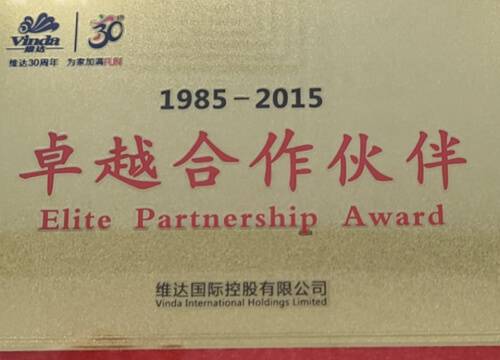 China Cailun Award
China Paper Industry Chamber of Commerce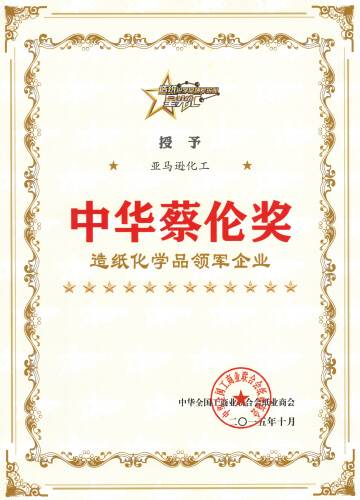 Launched new corporate logo;
Expanded business in Thailand by acquiring SCS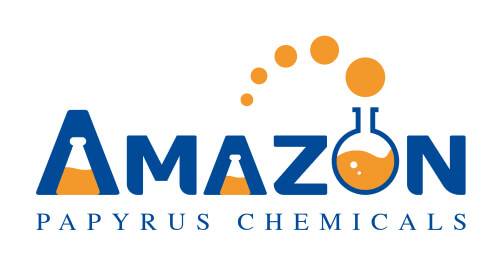 Business partnership
Navis Capital Partners

Sales Revenue
> $100 Million > 400 Employees

Established a production plant in Hong Kong

10th Anniversary
> 250 employees


Certificate of Appreciation as Best Partner in MIP "Reduce Chemical Cost by Optimizing Biocide & Boil Out Chemical Consumption"
Sinarmas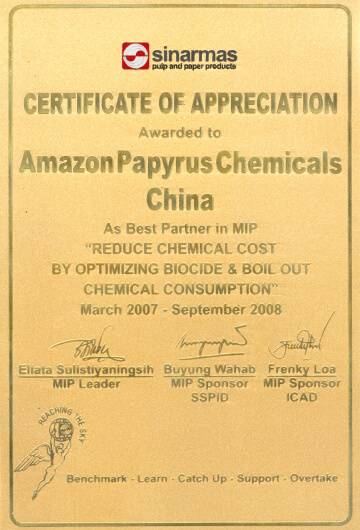 Commenced operations Vietnam

Commenced operation Taiwan

Commenced operations in the Middle East

Commenced operations in India

Founding of Amazon Papyrus Chemicals, commenced operations
Hong Kong, China, Indonesia, Malaysia, Philippines, Singapore and Thailand