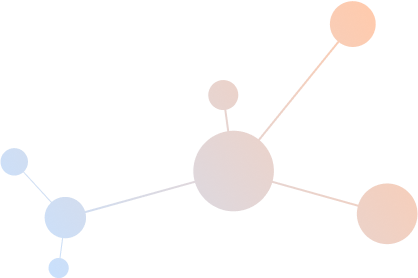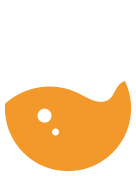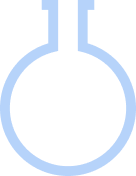 Intro & Solutions
Improve the look, feel and durability of packaging materials
WITH OUR WIDE RANGE OF SPECIALTY ADDITIVES
Many countries have been phasing out "non-recyclable" or single-use plastic due to the push of sustainability initiatives from governments & brand owners.
Alternatives to plastic packaging and food service formats, sustainable fiber-based packaging will assume a critical role and contribute to the industry's circularity and carbon footprint reduction.
In order to keep up with changing regulatory landscapes and consumer preferences, the packaging industry has met many challenges. Our packaging solutions help manufacturers to adjust the appearance and properties of packaging material precisely to their needs.
Our offering comprises a wide range from process chemicals to help improve the efficiency of our customers' operations to barrier coatings offering barrier functions of the paper. Our paper barrier coating AmiBarr chemicals provide alternatives solution to eliminate the use of LDPE and PFAs, which allows our customers to produce paper packaging that is repulpable, recyclable and compostable.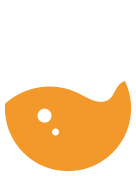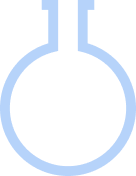 Sub-Segments
See how we add value
IN THE SEGMENTS WE SERVE IN PACKAGING MARKET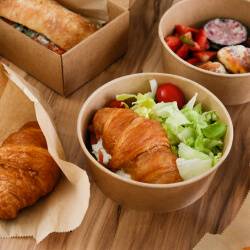 Food Packaging paper & board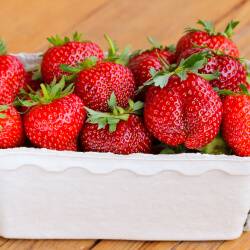 Molded Pulp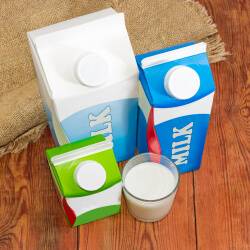 Liquid packaging Board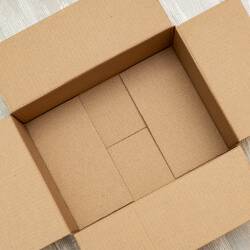 Uncoated Boards including Carton, Corrugating medium, core, linerboard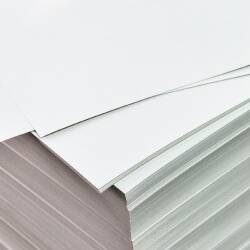 Coated Board: Ivory, Duplex, Linerboard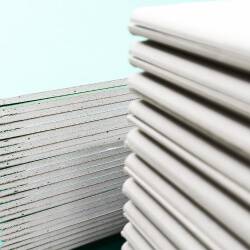 Special board: e.g. Gypsum/ Plaster board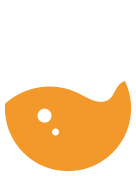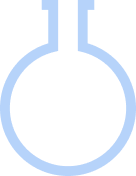 Industry Trend
We help paper & board packaging manufacturers from mills, coaters & converters
TO KEEP IN STEP WITH THE TIMES
Optimizing Barrier functions to protect goods
Increasing demand to move from plastic to non-recyclable material to sustainable packaging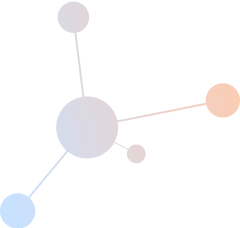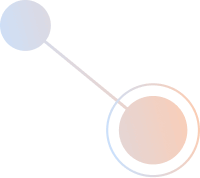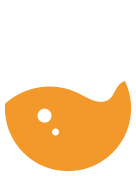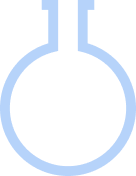 Why Us & Case Sharing
Three good reasons for choosing Amazon Papyrus
KEY BENEFITS OF OUR PACKAGING SOLUTIONS
Improve the manufacturing process control & cost
Retain fiber recovery through repulpable, recyclable AmiBarr barrier solution for paper and board coating application
Improve recycled fiber quality and content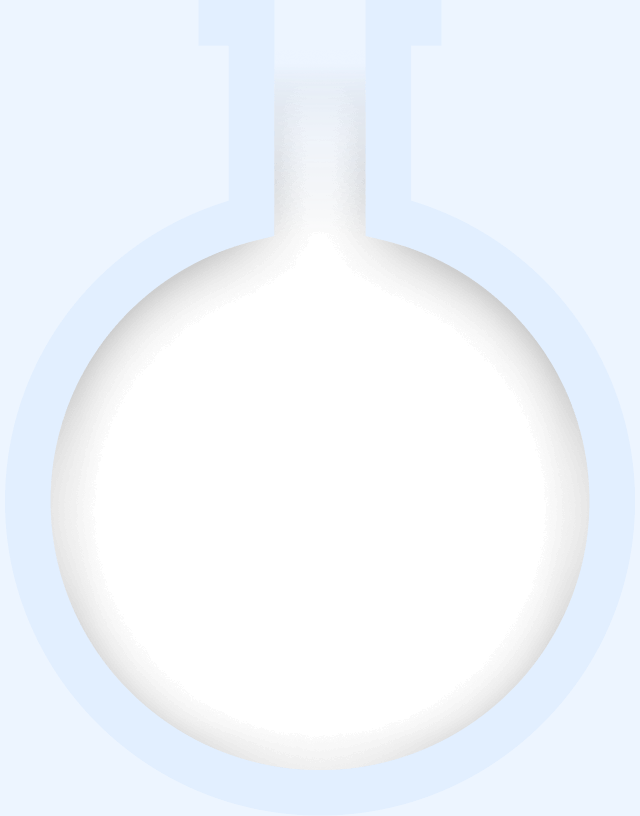 PPB-CHN-194
Lower corrosion in drying section area in Ivory board paper mill
Ivory board paper machines suffered from heavy corrosion problems on the cylinder and the leading roll in drying section. The major reason for the heavy corrosion was due to the overuse of oxidant which led to siginficant maintaince cost for replacement of corroded parts and long shuts.
Amazon Papyrus applied AmiCide and Amox with close monitoring of pH, ORP, TBC, and Total Chlorine and the corrosion rate both in water phase and in vapor phase. A set of online corrosion monitor in the dryer section was installed for continuous monitoring of vapor phase corrosion.
Optimized the balance between corrosion reduction and MB contamination control with Amazon's in-depth process and application knowledge

Reduced the concentration of corrosive vapors in in dryer section, resulting in lower vapor phase corrosion rate

No significant change on the treatment cost
For further details, please ask our expert below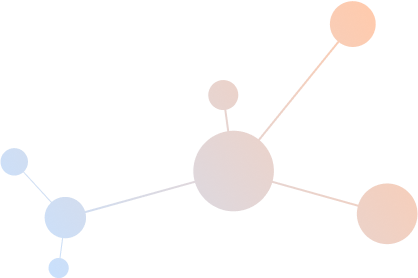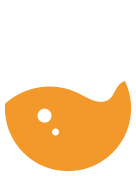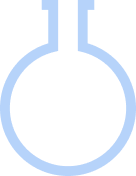 Ask Our Experts
Search for products and information
Please fill out the form below and we will get in touch with you as soon as we can.