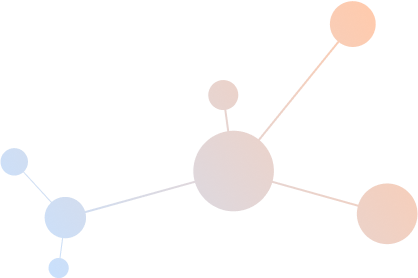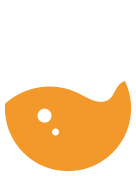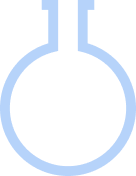 How It Helps
Reduce the downtime and enhance runnability and efficiency
WITH EFFECTIVE PROTECTION AGAINST CONTAMINATION OF ORGANIC DEPOSITS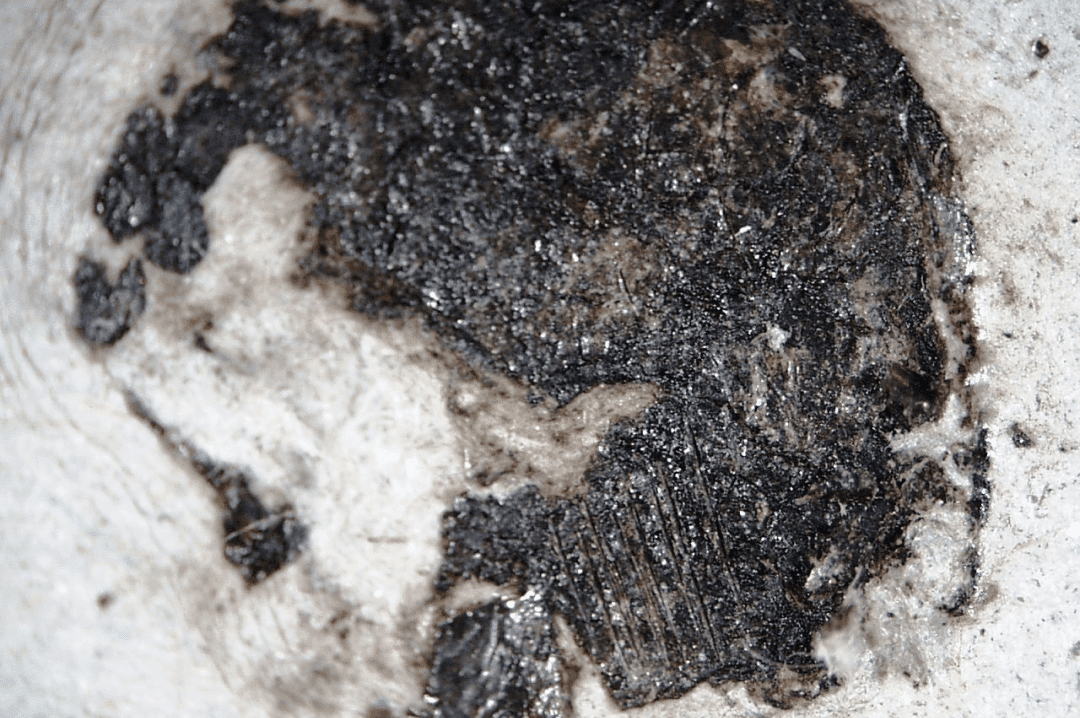 Poor runnability, slower machine speeds, dry end breaks, forming fabric deposits, spots in the sheets, downtime for felt and wire cleaning, and increased chemical treatment and water/energy costs are among the problems faced because of the accumulation of organic deposits. We have a range of organic contaminant control products for pulp and paper process treatment that effectively resolve these issues.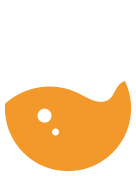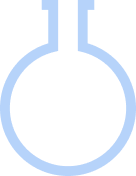 Application Areas
Dryer fabric cleaning agents
The use of dryer fabric cleaning agents provides the following benefits: reduced levels of breaks, reduced level of steam consumption, Higher production levels, and Improved paper quality. Dryer canvas cleaners are typically applied via a low-pressure, low-flow fan shower bar with good coverage in a strategic location within the circuit of the canvas run. Dryer fabric cleaning agents include alkali and non-alkali containing grades.

Roll Release Aids
Poor roll release is one of the critical challenges faced by paper mills, which leads to higher press section draws and the following problems: low sheet stretch, increased press section breaks, poor printability from fiber rising, and increased linting and dusting. Roll release aids are typically applied through one or both press roll lubricating showers. Amazon Papyrus has a range of roll release aids including encapsulation, film splitters, passivators and lubricants. These products, coupled with cost-effective feed rates, provide a nearly immediate improvement in roll release.

Stickies Control Agents
A comprehensive stickies control program can use stock treatment, wire passivation, felt conditioning, dryer passivation and dryer fabric cleaning. The type of control program used depends on the mill's stock prep system and on-machine cleaning, the type of furnish used and the grade of paper produced. Amazon Papyrus has a range of stickies control agents including encapsulation, microfixatives, dispersants and Enzymes for stock treatment. For surface treatment, we have wire and dryer passivation agents and felt conditioners which are effective at keeping stickies from depositing onto your fabrics. For cleaning, our range of heavy-duty cleaners can remove even the most stubborn deposits from machine surfaces.

Wire Passivation Agents
Wire passivation agents modify the forming fabric's surface, reducing its surface energy to prevent contaminants from spreading/ being caught in the wire. Originally designed to keep forming fabrics free of stickies, wire passivation agents have proven to be effective against pitch as well. Wire passivation agents are usually applied to the sheet side of the forming fabric, preferably after the final cleaning shower. Amazon Papyrus has a range of FDA and BGVV-approved wire passivation agents for all fabrics. Our products are safe to use on all plastic and metal wires.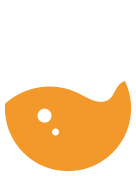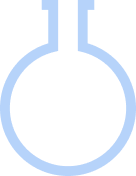 Products
Our AmiSperse AP / AmiPac AP product series combines the benefits of stickies/pitch control agents, detackfying agents, and fixatives. Typical applications include pulping process applications, printing and writing, newsprint and deinking, packaging & board, and tissue & towels. For Pulp mill applications, this would consist of the application of a pitch control program. Our professionals will work with you to select the most appropriate products to meet your needs. Additional technical support includes on-site monitoring tailored to your specific needs/program design and effective measurements of various physical and chemical parameters to provide timely and accurate program evaluation.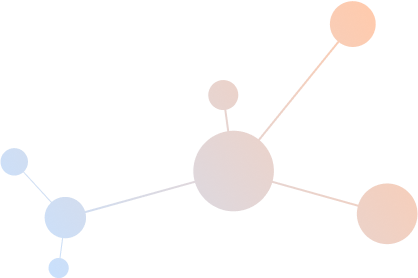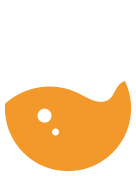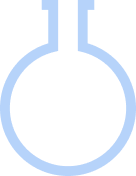 Ask Our Experts
Search for products and information
Please fill out the form below and we will get in touch with you as soon as we can.