Amazon CEO spoke at IPPTA 54th Annual General Meeting and Seminar, "Innovation For Growth and Sustainability.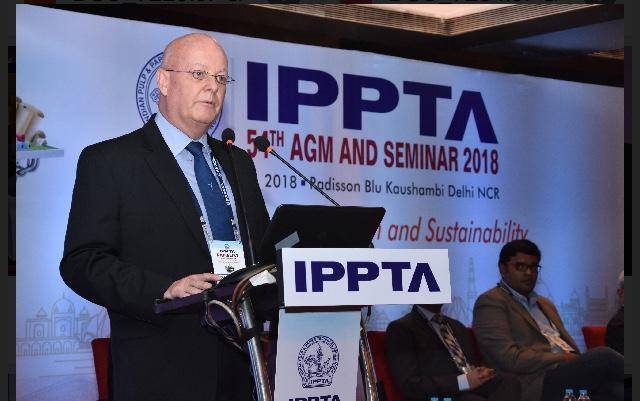 CEO Mike Grundy spoke at the conference in New Delhi, with more than 350 top and middle management delegates attending this event.


How Amazon Papyrus is keeping pace with the evolving world of technology: The use of the HRIS system, the ERP for logistics, the CRM tool, and now looking at Artificial Intelligence.


Innovation in the Paper Industry – in HK, radio adverts encourage people to stop using plastic straws. This is a massive opportunity that is opening up for the paper industry. Paper can replace so many of the products currently made from plastic. The industry will need to develop new products with better water resistance and strength and better barrier coatings.