Celebrating 23 Years of Excellence at Amazon Papyrus Chemicals!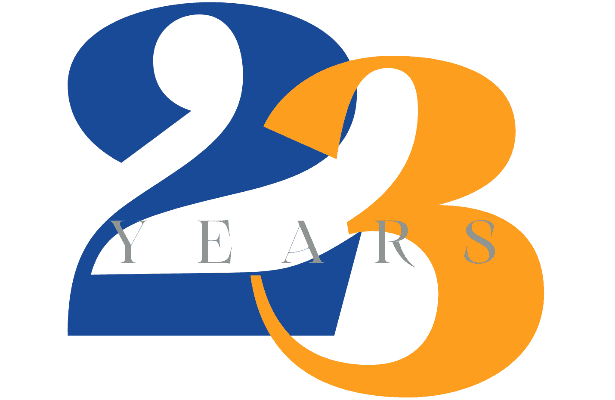 Today, we proudly commemorate a remarkable milestone in our journey as we mark our 23rd anniversary. 23 years ago we started the company with just four staff and certainly did not imagine that we would grow to the extent that we have.
Over the years, we have established ourselves as the leading supplier of process chemicals to the Pulp and Paper industry in the Region of China and Southeast Asia. Our unwavering commitment to quality, innovation, and customer satisfaction has propelled us to the forefront of the industry.
We owe our success to the incredible team of 460 talented individuals who tirelessly contribute their skills, expertise, and dedication to our organization. Each one of you has played an invaluable role in shaping Amazon Papyrus Chemicals into the thriving company it is today. Together, we have overcome challenges, celebrated victories, and created a culture of excellence that sets us apart.
On this special occasion, we extend our deepest gratitude to each and every member of our team. Your hard work, passion, and unwavering commitment have been instrumental in our growth and success. We are proud of the quality and capability of our teams, our problem-solving prowess, and our responsiveness, which have earned us the trust and recognition of our valued customers.
As we look to the future, we are filled with excitement and anticipation. The journey ahead holds countless opportunities for us to innovate, expand our horizons, and make an even greater impact in our industry. We are confident that with our united efforts and shared vision, we will continue to achieve new milestones and exceed expectations.
To all our team members, partners, and customers, we express our heartfelt appreciation for your support, loyalty, and trust throughout these incredible 23 years. You have been an integral part of our success story, and we are honored to have you by our side.
Here's to 23 years of growth, achievements, and endless possibilities! Cheers to the past, present, and future of Amazon Papyrus Chemicals!