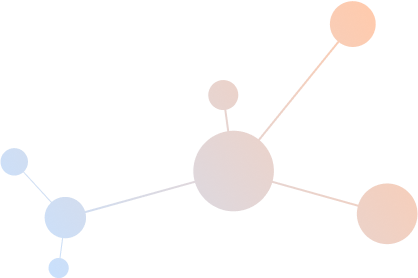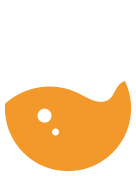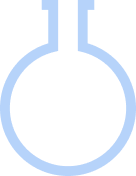 A Message from CEO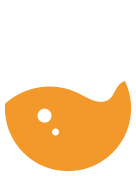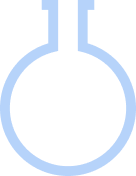 ESG - Amazon strategic sustainability 3Ps
ESG supports value creation and Amazon Papyrus's & customers' business success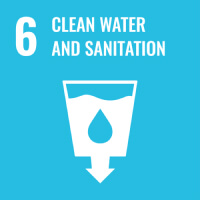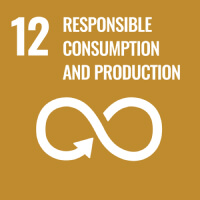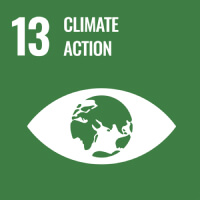 Sustainable sourcing & operation efficiency improvement
Reduce resource consumption
Contribute to circularity
We integrate sustainability across every aspect of our company, from how we design and manufacture products to the way we operate our facilities. The climate crisis makes our sustainability initiatives all the more urgent, and we're stepping up our efforts across the board to reduce our impact. At the same time, such sustainability challenges also bring an opportunity.

Our innovative products contribute to conserving resources and protecting the environment. At the same time, we help our clients manufacture with lower emissions and energy-efficiently, and assist them in enhancing the safety of their products and support their ESG goals.

Minimizing our impact on the planet means being more efficient across our operations and supply chain. Moving forward, we will evolve and guide our efforts to reduce the energy, emissions, water and waste from all aspects of our business. Our customers expect environmentally responsible products – both made and use. By reducing the environmental footprint of our products, we can meet customer expectations, stay ahead of ever-evolving regulations and do what's right for the planet.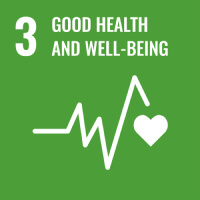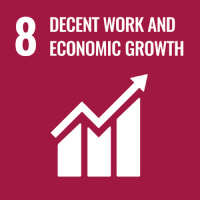 Sustainable sourcing & operation efficiency improvement
At Amazon we aim to have a positive impact on society – both within our company and outside it – supporting not only our employees, but our customers, partners and wider communities. We have been focusing our efforts on embracing diversity, equity and inclusion initiatives, as well as our approach to, training & development & philanthropic giving.
EHS policy

We operate with the greatest care for the safety, health and the environment for our employees and the countries we engage with. Our EHS policy guilds our operations in compliance with applicable laws and regulations; fostering a work culture that embraces safety and health; and holding employees, suppliers and contractors accountable for working safely. We implement our EHS Policy through our EHS management system that guides our actions and tracks key performance indicators to manage our risks and drive continuous improvement.
Diversity, Equity and Inclusion (DEI) policy


We believe engaged and motivated employees and a capable organization enabling us to deliver our business strategy. By embracing diversity and championing equity and inclusion, we are creating more engaged and fulfilled team members, and harnessing broader influences for innovation & continuous improvement. All of this enables us to design & produce products that are relevant and create values to more customers in more places.

Our approach to diversity, equity and inclusion (DEI) is focused on:
‍
Diversity: Talent acquisition and retention
Equity: Policies, pay equity and accountability
Inclusion: Community, awareness and development

We're prioritizing DEI across Amazon, from our inclusive recruitment practices to the companywide impact of our employee resource groups , which build a sense of belonging among employees and helping to drive personal and professional growth opportunities for individuals within Amazon, as well as the company at large.

At Amazon Papyrus Chemicals, we have wide in racial and ethnic diversity to embrace different strengths of each person and promoting differences.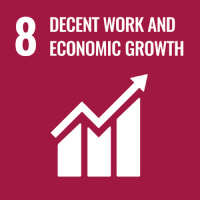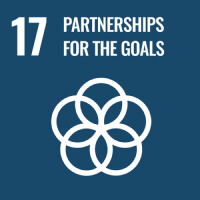 Integrated sustainable business
Accelerate growth & profitability combining with sustainability
Business Ethic Code of conduct
The continued success of our company is dependent on us doing business the right way. Our management team are the key to the sound governance of Amazon, ensuring that our actions are aligned with our high ethical standards. Our strong corporate governance starts with the diverse perspectives of our management team members. We determine our priority environmental, social and governance (ESG) issues and how to address them by seeking regular feedback from internal and external stakeholders. We believe that an open dialogue with our partners and investors is vital to the growth and evolution of our ESG approach

In Amazon Papyrus Chemicals, we have following policies and systems
‍
Anti-Corruption Policy
Code of Conduct
Whistleblowing Report system
Supplier Code of Conduct
Non-disclosure agreement

To link with our Whistelblowing system: EthicsPoint - Amazon Papyrus Chemicals Limited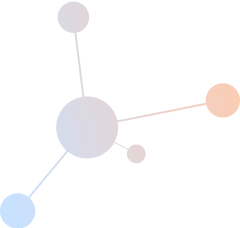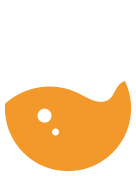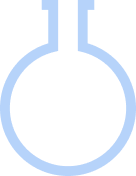 Sustainability Report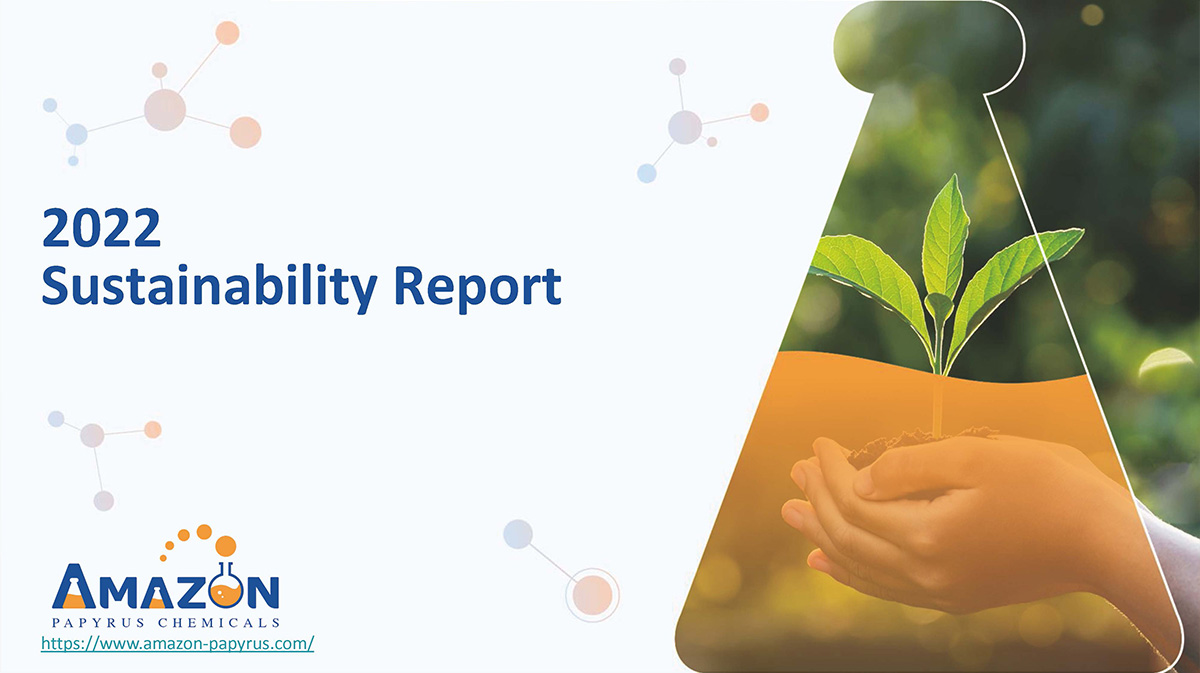 The Sustainability Report for Amazon Papyrus Chemicals in 2022 showcases our progress, policies, programs, and goals that firmly integrate sustainability into the core of our organization. Our annual Sustainability Report demonstrates our commitment to corporate responsibility, emphasizing the integration of sustainable practices in all facets of our operations, as we believe it is crucial for our long-term success. Our aim is not only to contribute to the sustainability of our own business but also to assist our customers in achieving their sustainability objectives while ensuring a solid financial return on their investment with us.

The 2022 Amazon Papyrus Chemical Sustainability Report is available.